Latest Windows 11 Update Causing Problems With AMD Graphics Cards
---
---
---
Jakob Aylesbury / 4 months ago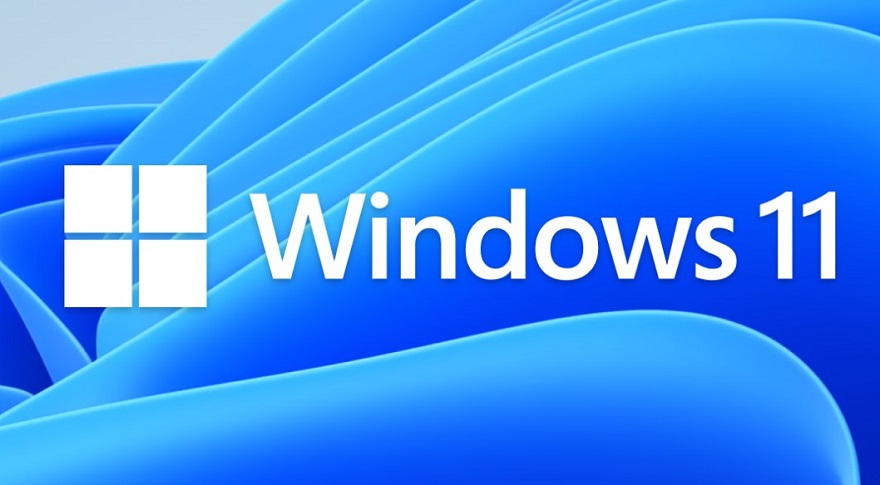 The latest Windows 11 update has been causing issues for users using AMD Graphics Cards unsurprisingly involving team red's drivers.
Windows 11 Installing Outdated Radeon Drivers
The issue was shared by Windowslatest.com involving the latest Windows 11 update which has been installing an outdated driver for AMD cards through the automatic driver update system that Windows has. Users who reported on the issue on Reddit mentioned how they were hit with an error message from AMD Software: Adrenalin edition saying that "Windows Update may have automatically replaced your AMD graphics driver" with an older version. Now admittedly it's not AMD's fault and not exactly a major issue with the fix just being to install the latest drivers and maybe to quickly run DDU but it is still an annoying bug, especially for those who aren't so tech-savvy.
Addressing The Issue
AMD addressed this issue in a support document which confirms that the update installed a Universal Windows Platform driver for Radeon GPUs which is incompatible with the latest versions of AMD software. AMD provided instructions to prevent Windows from doing this in the future which are as follows:
Press Windows + S keys together to open Search.
Type Device installation settings.
Click on Change Device installation settings and then select the option No (your device might not work as expected).
Click on Save Changes
A minor annoyance for AMD users on Windows 11 but an easy fix, have you encountered this issue? Let us know in the comments.