Lawyers Tell UK Government You Can't Jail Online Pirates for 10 Years
---
---
---
Ashley Allen / 7 years ago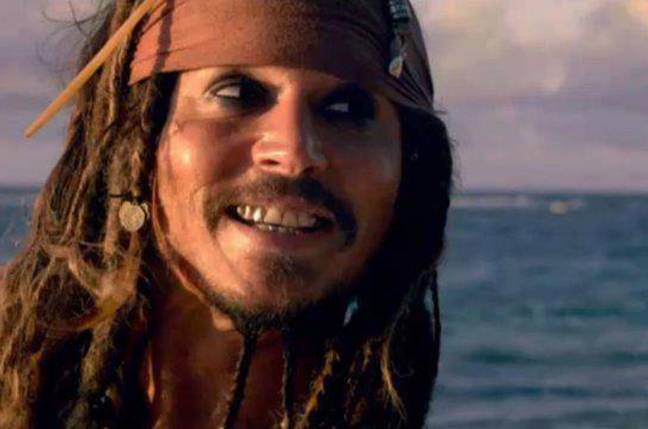 The UK Government, currently in consultation over a proposed revision to current copyright infringement, has been told point-blank by the British and Irish Law, Education and Technology Association (BILETA) that sending pirates to jail for 10 years – one of the government's proposals – is "unacceptable, infeasible and unaffordable."
The consultation, commissioned by the UK Intellectual Property Office (IPO), was public, meaning anyone with an objection to the proposals could speak up, which is exactly what BILETA did. "There is no need to change the existing law [because] legitimate means to tackle large-scale commercial online copyright infringement are not only already available, but also currently being used," BILETA's response read.
Mike Weatherley MP, the intellectual property adviser to the Prime Minister, initiated the consultation after he concluded that the "disparity in sentencing between online and offline crime […] sends out all the wrong messages. Until this is changed, online crime will be seen as less significant than traditional theft."
Weatherley's 12-page consultation document went even further, saying:
"There is no doubt that copyright infringement is serious and there is no strong case for treating online infringement any differently to physical infringement. The government believes that this change will send a clear message to rights holders and criminals that copyright infringement online will not be tolerated. This is furthermore supported by the Conservative manifesto commitment that sentencing should reflect the seriousness of the crime."
But BILETA argues that not only is the 10-year prison sentence proposal impractical, it cannot be fairly implemented. "The system has been overcrowded every year since 1994. Whilst the capacity has been increased, there is a continuing rise in the number of people being held in prison which continues to outstrip the number of places available," BILETA's statement reads. "In addition to difficulties relating to jurisdiction there are practical issues when seeking to identify those who run and own large websites or services which facilitate copyright infringement on a criminal scale. To begin with, the registration procedures for websites are not sufficiently verified."
Any UK revisions to intellectual property law, though, could become redundant anyway as the European Commission is set to propose new copyright laws that will supersede any UK law.
Thank you The Register for providing us with this information.