Layers Of Fear 2 Has Been Announced For 2019
---
---
---
Mike Sanders / 2 years ago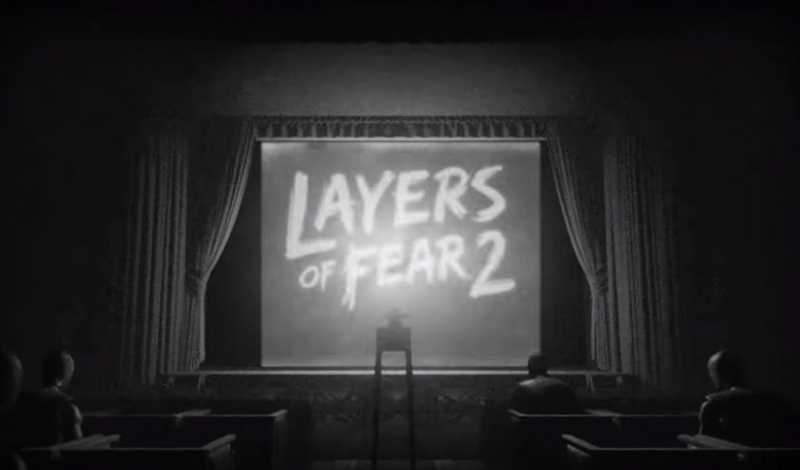 Layers Of Fear 2 Has Been Announced For 2019
Layers of Fear represents what has been a relatively recent revival in the psychological horror genre. Gun Media, perhaps best known for their Friday The 13th game, presented Layers of Fear as a story about an artist who struggled with their crumbling mind to finish their magnum opus. Yes, it was a lot better than that brief synopsis suggests.
Good enough, in fact, to tempt a lot of streamers to showcase it and also get a Nintendo Switch port.
With the release of a teaser trailer though, they have confirmed that work has begun on a sequel, namely Layers of Fear 2.
What Do We Know About The New Game?
Well, it would appear that this time around we're going to see something quite familiar. Instead this time around, it looks like we're put into the role of an actor. I should highlight that I'm not criticising them for taking a similar road. It worked quite well the first time around and with a few little-polished additions, there's no reason why it couldn't in the sequel.
As for when it is out? Well, this is only a teaser trailer. As such, development is clearly not that far down the road. I do, however, think it not unlikely that we'll likely see it release about this time next year. Just call it a crazy hunch…
What do you think? Did you play the first Layers of Fear? What did you think about it? – Let us know in the comments!