Lead Writer for Mass Effect: Andromeda Leaves BioWare
---
---
---
Cernescu Andrei / 7 years ago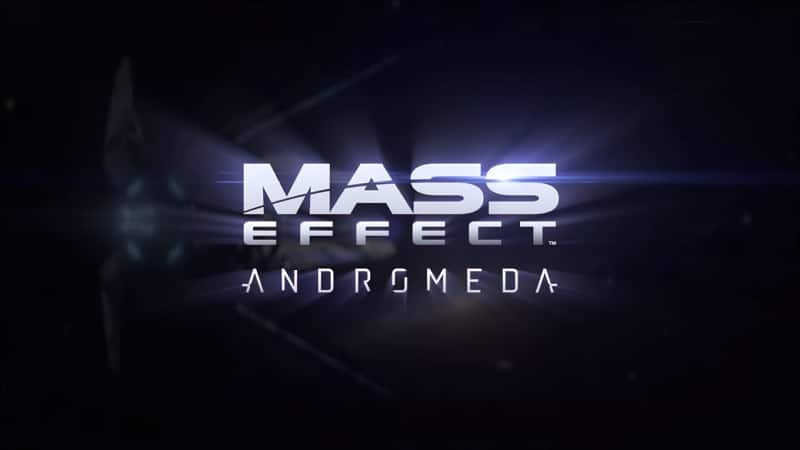 It looks like another writer has decided to jump ship over at BioWare, and this time around we're talking about the lead writer for Mass Effect: Andromeda, namely Chris Schlerf. Not too long ago, the man behind the writing in Dragon Age, David Gaider, has also left the company, but it's not entirely clear right now if these departures have anything to do with the studio itself. The news of Schlerf's departure was shared by the man himself via Twitter, where he stated that he is very proud of what he has managed to accomplish for Andromeda so far and that working with BioWare was one of the best experiences of his career.
To confirm what some folks asked about a few months back, I am no longer working on ME:A at BioWare Montreal.

— schlerf (@schlerf) February 16, 2016
All that said, very happy to be back in Seattle, working with this scrappy little company called Bungie that some of you may have heard of.

— schlerf (@schlerf) February 16, 2016
Chris has moved over to a company named Bungie, where he is probably writing up the most important parts of Destiny's next update. It's quite possible that Chris was only temporarily employed by BioWare to work on Mass Effect: Andromeda, and that moving on to another company was just the next obvious step in his career. However, it could also indicate that some employees are looking for better jobs before things get worse. BioWare has not issued a statement regarding these rumors, but we'll definitely keep you in the loop if the story develops any further.