Leak Suggests Cyberpunk 2077 Will Release In 2019
---
---
---
Mike Sanders / 4 years ago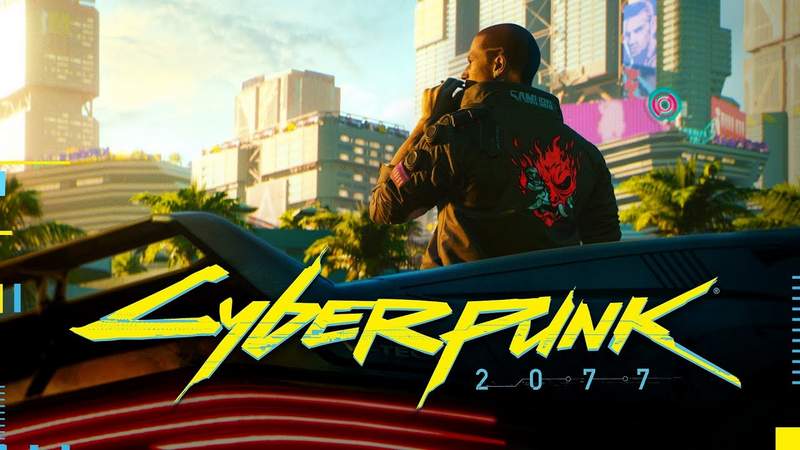 Leak Suggests Cyberpunk 2077 Will Release In 2019
We have, of course, known about Cyberpunk 2077 for quite some time now. The upcoming game, being developed by CD Projekt Red, has been garnering a lot of interest and for all the right reasons. While we have had a few snippets of news here and there (and the occasional video) the one thing that has largely remained unclear is when it would actually release.
Anyone familiar with the game studio will know that, similar to Blizzard (well, Blizzard of old), they have an 'it'll release when it's done' approach to gaming.
Well, in a report via DSOGaming, a leak from a Turkish publisher suggests that Cyberpunk 2077 is set to release at some stage in 2019.
Some Weight Behind The Leak
While leaks are always subject to cynicism, this one seems to have a little grunt behind it. The publisher, Bilkom, is one of Turkeys biggest. As such, based on the source, it does add a little weight to the claim as a whole. That doesn't, however, mean to say that we're buying this hook, line and sinker.
 2020 Still Seems More Likely
It's well known that CD Projekt Red is targeting the next generation of consoles with this game. Despite the fact that it will release on current gen, a 2020 release date still makes a little more sense. That is, of course, assuming that they are not planning on going down the same road that Rockstar did with GTA V. It worked well enough for them!
So perhaps a 2019 release will be following by a 2nd for the new generation of consoles!
What do you think? Are you looking forward to Cyberpunk 2077? When do you think it will release? – Let us know in the comments!