Leaked AMD Ryzen APU Benchmarks are Fake!
---
---
---
Bohs Hansen / 3 years ago
Leaked AMD Ryzen APU Benchmarks are Faked?
If you're keen on AMD's upcoming APU range, then you're not alone. The new chips feature a combination of Ryzen CPU cores and Vega GPU cores. That's a winning scenario, at least you would think so. With such a hot launch, leaks are bound to happen, but should you believe them?
Do You Believe in Rumours?
Most people don't believe in rumours, yet they're quick to spread them. That is no different when it comes to our beloved world of technology. AMD has another hot launch coming and that is bound to draw a lot of both leaks and rumours. Recently, a couple technology outlets have started to leak out benchmarks. It might be tempting for reviewers to do that for multiple reasons, but it isn't ethical. At least not in our opinion.
We are bound by our NDA agreement with AMD at this point, so we have to be careful what we say until the new APUs officially launch. There are a lot of official details released at this point and outlets are allowed to preview certain things. Benchmarks are not among those allowed at this time. Long story short, I can't tell you how well they perform. I can't tell whether they're worse or better either. But I can tell you that the leaks out there right now are false.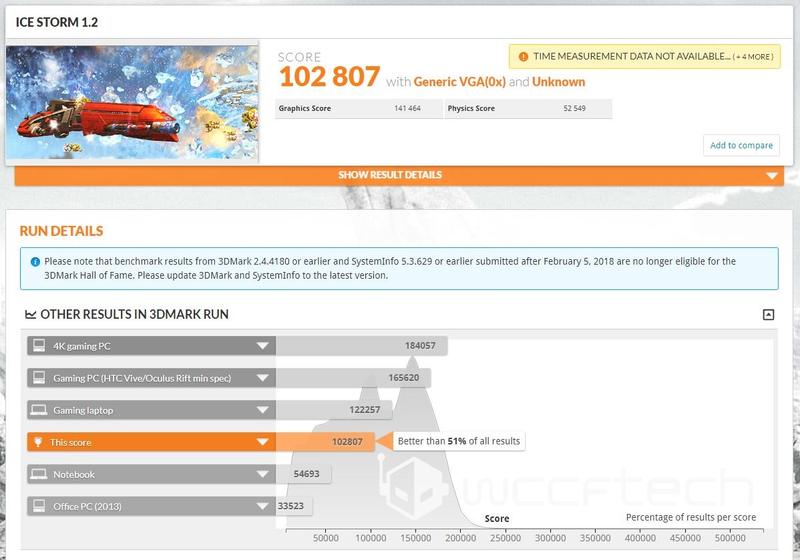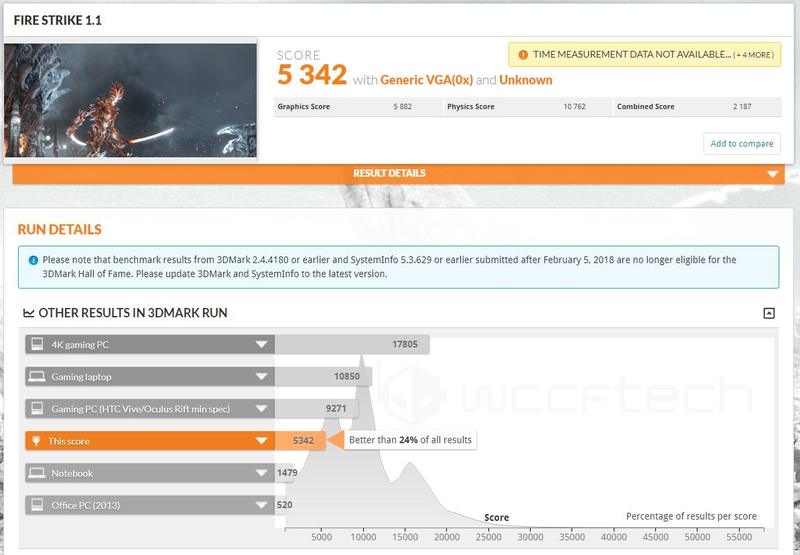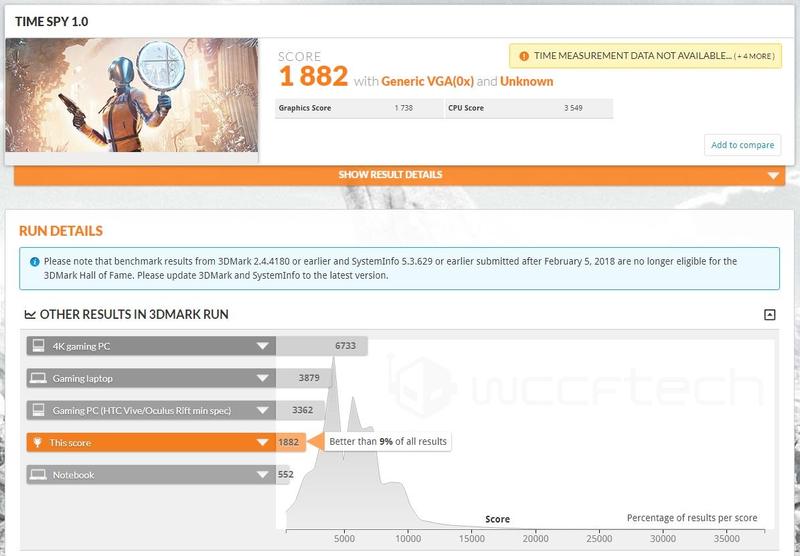 Should You Wait to Draw Your Conclusions?
Yes, you definitely should. Proper technology outlets such as us here at eTeknix, but also many others, will have a lot of reviews ready for the official AMD Ryzen and Vega APU launch. Chips, motherboards, and system, you'll find it all in details here.
Not only will you be sure that the figures you're presented with are correct, they are also comparable with other products. Drivers have been finalized and operating systems tuned to work with the available features of the new parts. A simple thing, such as a proper driver support, can already skew your benchmark results to a point where they're useless.
Will you be Buying one of the new Processors?
Are you planning to buy one of AMD's upcoming APUs? Either the AMD Ryzen 3 2200G or the AMD Ryzen 5 2400G? Or aren't you tempted by such a solution? Let us know in the comments!