Leaked Benchmarks Show Intel i9-11900K VS AMD 5700G & 5800X
---
---
---
Mike Sanders / 2 years ago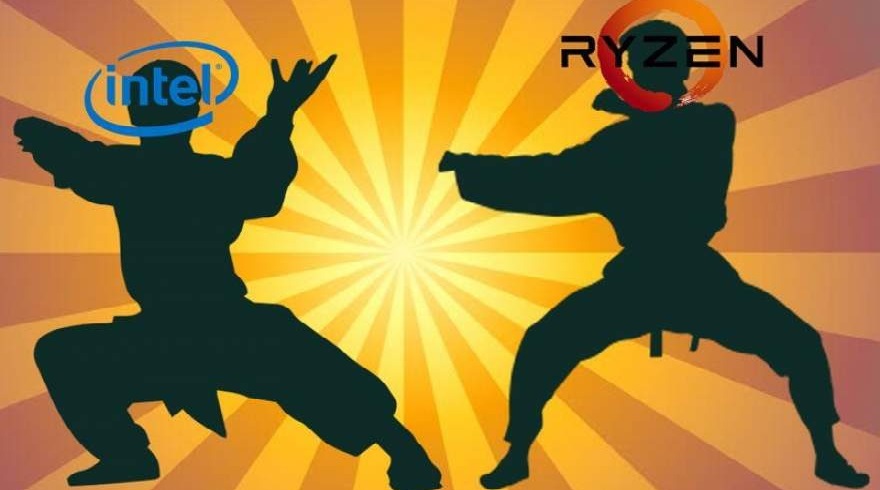 Officially speaking, the Intel Core i9-11900K hasn't been released yet. Regarding the 5700G APU, well, to my best knowledge, AMD hasn't even confirmed that one exists yet. It isn't exactly a secret though that engineering samples from both processors are out there in the wild. Following a report via Videocardz, however, we have something exciting indeed.
Namely, someone has been in possession of all three, they've decided to perform some pretty extensive benchmarks, and better still, they've just leaked the results online!

Intel i9-11900K VS AMD 5700G & 5800X
With lots of both gaming and synthetic benchmarks leaked, there is clearly rather a lot to digest here. In a nutshell, however, in something that would seemingly back up previously released leaks, the Intel Core i9-11900K is looking pretty damn good.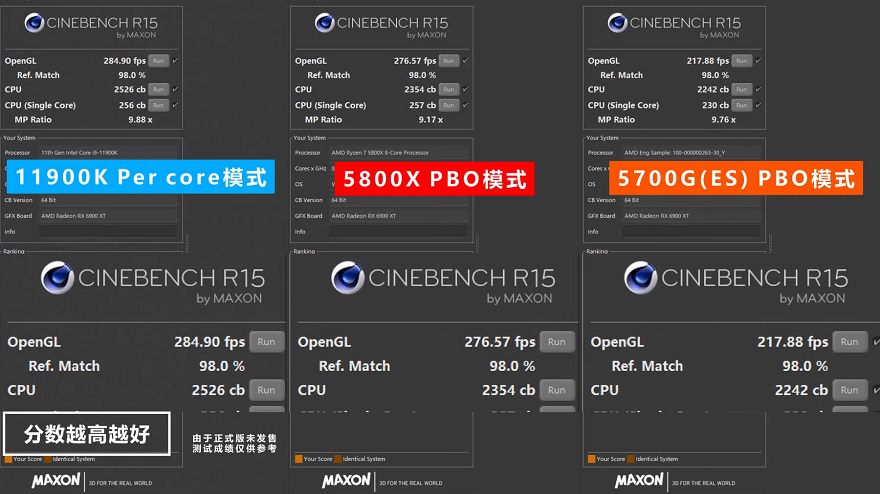 In terms of straight-up single-core performance, the Core i9-11900K managed to beat both of AMD's processors by an (overall) pretty comfortable margin. When it comes to gaming, it appears Intel would have the advantage, again!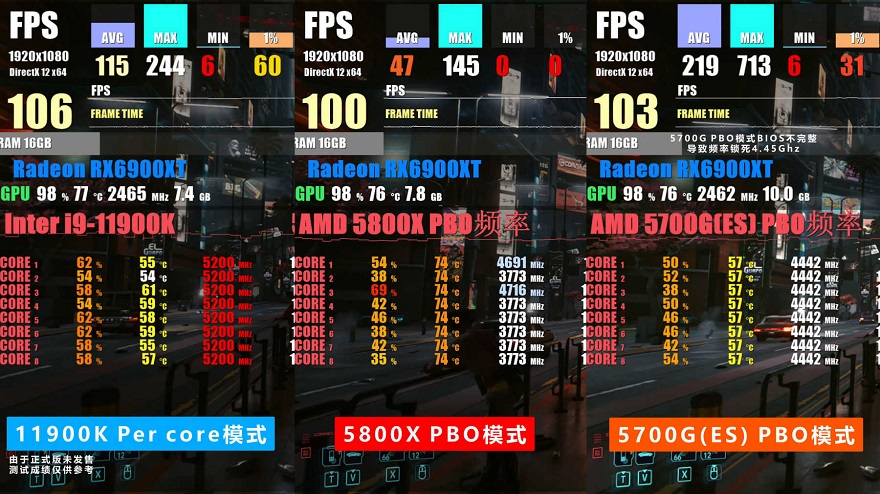 Gaming Benchmarks
Between the i9-11900K and 5800X, I don't think it would be unfair to say, based on these results, that they are largely trading blows with no clear winner visible. When the 5700G is brought into the mix, however, it pretty clear that, comparatively speaking, it isn't likely going to be on the same tier in terms of performance.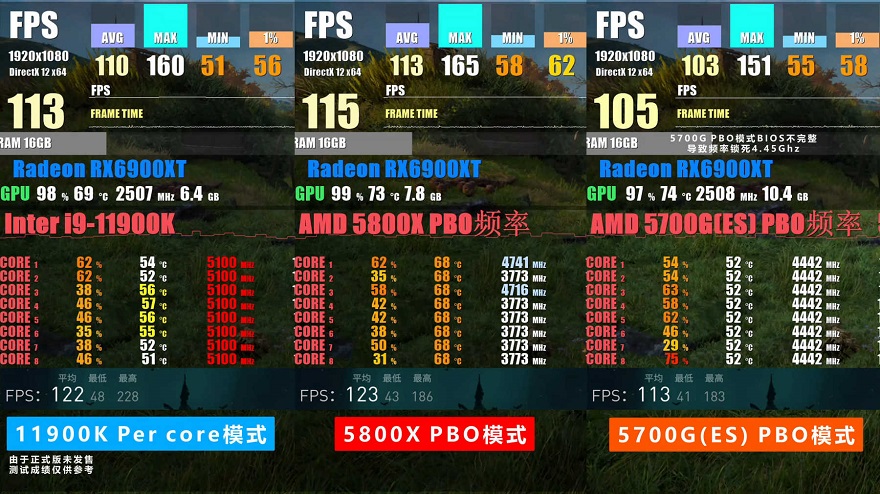 Playing Devil's advocate though, neither the Intel Core i9-11900K nor the AMD 5700G is in their final form yet. These are engineering samples and, as such, there is clearly still room for further improvement on both sides of the fence. It should additionally be mentioned that neither CPU was confirmed to be currently running particularly well with the Intel chipset reportedly throwing up several BSOD's during testing. At the same time, the AMD 5700G didn't yet have quite the correct drivers to get the graphics adaptor working.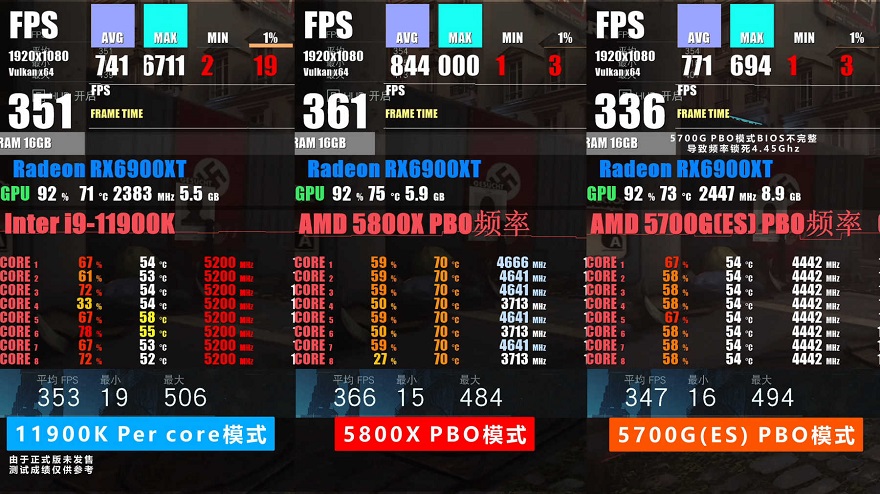 What Do We Think?
It is, of course, too early to say yet just how good the Intel Core i9-11900K is going to be. If these benchmarks are proven to be fairly accurate, however, then it does look pretty well set to officially become the new top-dog in terms of single-core performance, which as you may know, is one of the most critical areas when it comes to gaming.
With us still being over a month away from the official release of the i9-11900K, however, perhaps the best news of all is that there is still plenty of time for more tweaking and improvement to be made. Don't expect these CPUs to come cheap with the 5800X already sitting around the £440 area.
What do you think? Let us know in the comments!