Leaked Benchmarks Suggest the Nvidia 4080 Beats the 3090 Ti by Around 20%
---
---
---
Mike Sanders / 1 year ago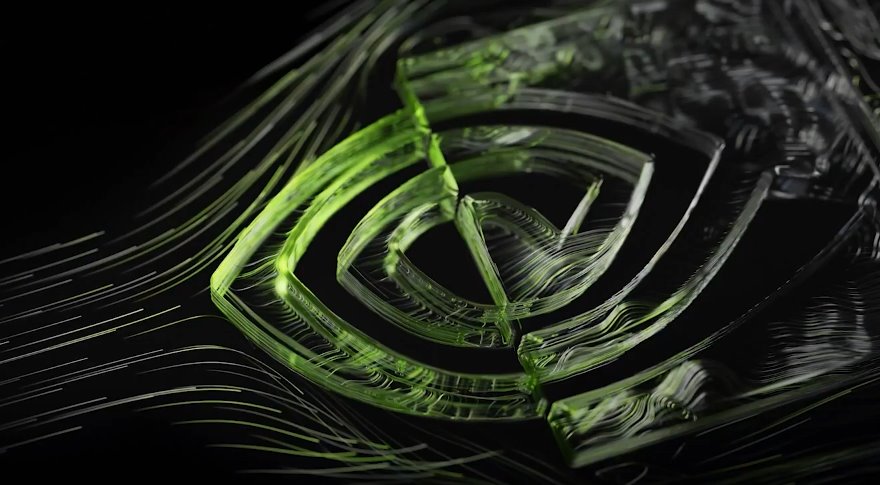 With Nvidia's GeForce RTX 4080 graphics card officially released tomorrow, we have to concede that it's been more than a little surprising that benchmark leaks have been rather thin on the ground. – We will, of course, be posting our full testing results later today (when the official embargo breaks), but in something that may represent a sneaky peak as to what you can expect, leaked results (courtesy of Videocardz) have suggested that the 4080 will beat the 3090 Ti by a margin of around 20%!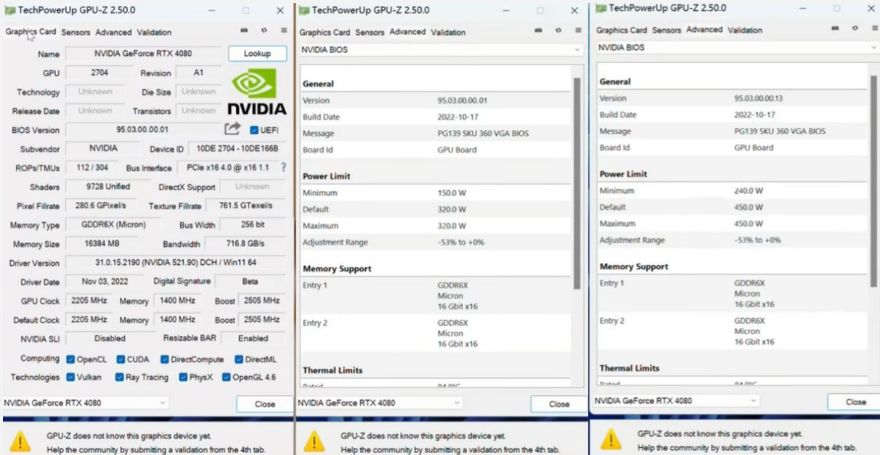 Nvidia Geforce RTX 4080 > 3090 Ti
Representing what appears to be the first comprehensive set of independent benchmarking results, while they're certainly interesting, we should advise you to take them with a grain of salt. Coming from China, a lot gets lost in translation meaning that it's difficult to ascertain the exact nature of the methodology used.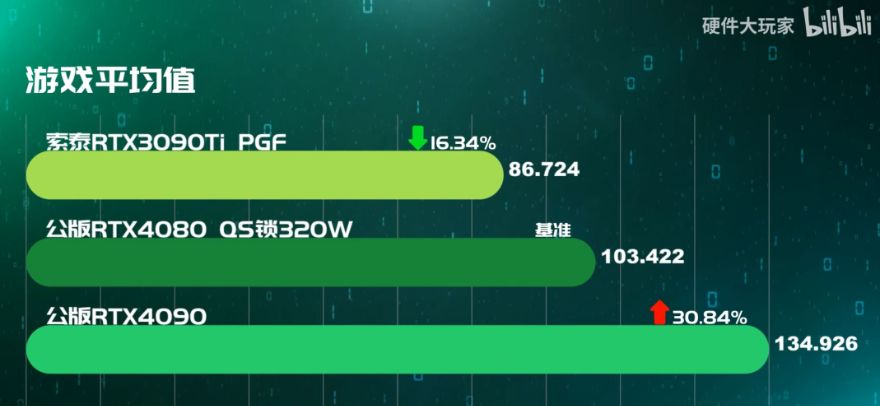 Presuming that this has been tested to a good standard, however, the overall results would appear to indicate that in both synthetic and gaming performance, the Nvidia 4080 will have the beating of the 3090 Ti by a margin of around 20%.

With that being said, however, there is still some confusion as to what Nvidia 4080 they actually utilised within this testing. With two separate BIOS figures detailed, it would seem to suggest that rather than a Founders Edition model, this is some kind of unconfirmed AIB design. And, coming from China, it's entirely possibly that this will not be a mainstream Western release.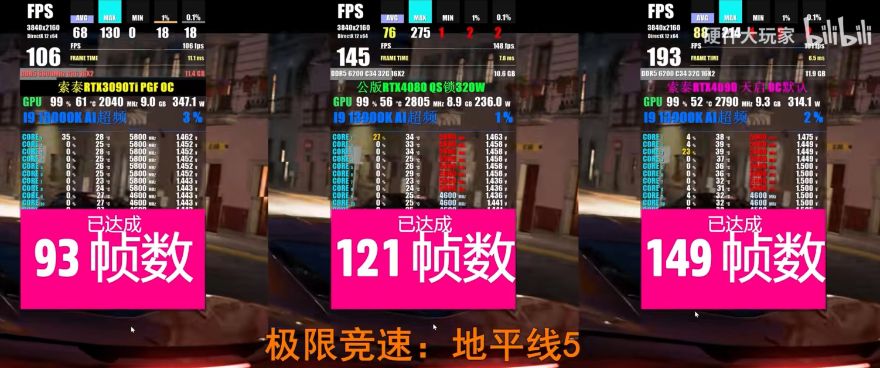 Still, though, the overall takeaway information is that the 4080 is going to be an excellent graphics card with it outperforming the 3090 Ti by a margin of around 20% while, coincidentally, it also falling roughly 20% (on average) under the flagship 4090.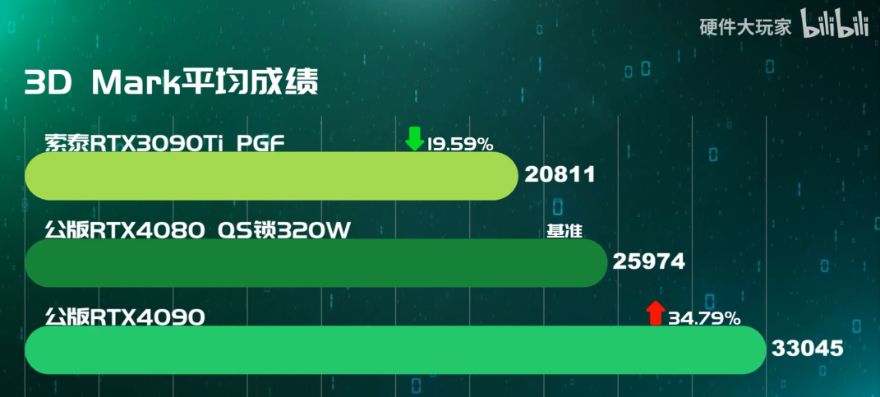 One key thing in favour of the 4080, when compared to the 3090 Ti, however, is that the testing did seem to suggest that in terms of power efficiency, the former is significantly better than the latter. It is even indicative that for the more energy conscious among you, underclocking the wattage might actually yield some solid results.

What Do We Think?
As noted above, we will be publishing our full and comprehensive Nvidia 4080 benchmarks later today both in written and video form, so if you want a more in-depth look at exactly how good this GPU is, be sure to keep checking our social media platforms and website. – For the moment though, the 4080 looks good. Albeit, with the Radeon 7900 series set for release in around a month, it's going to be interesting to see if consumers decide to go in early with this or whether they will prefer to hang on just a little longer.
What do you think? – Let us know in the comments!