Leaked Image Confirms(?) AMD 6700 Will Have 6GB of VRAM
---
---
---
Mike Sanders / 3 years ago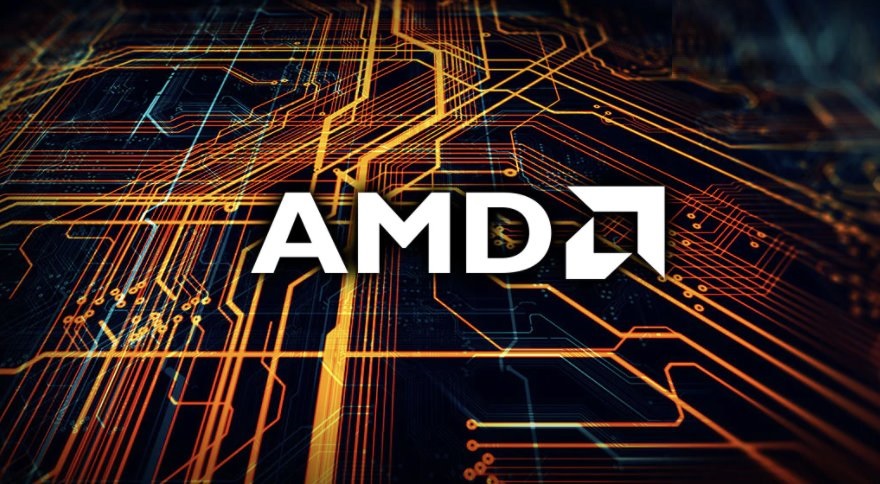 Since the start of the year, if there has been one regular topic of rumour and/or speculation regarding upcoming graphics card releases, it's been about how much memory they will come with. I've been writing at eTeknix now for more than a few years and I honestly can't remember a time where the subject of VRAM has been so widely open to debate and apparent contradiction. And it's not just with AMD either. We've also seen masses of speculation regarding pretty much every single Nvidia card too!
So, in something that is undoubtedly not surprising at all, the Radeon RX 6700 (non-XT) has now become the latest to undergo the 'how much VRAM' debate with both 12GB and 6GB configurations both being touted as the likely end consumer result. – Well, following a report via TechPowerUp, following an image of a PowerColor Radeon RX 6700 'Tiger' GPU appearing online, we might finally have something representing an answer!
PowerColor Radeon RX 6700 Tiger
With the 6700 (non-XT) graphics card likely set for launch within the next month or so, it is clearly more than a little frustrating that for eager consumers looking for a (hopefully available to buy) update, that the majority of the news has mostly circled around memory rather than, you know, the good stuff like gaming benchmarks!
Well, with this leaked image hopefully now putting the matter to rest, it would appear (at least based on the packaging) that the AMD Radeon RX 6700 will feature 6GB of VRAM… Maybe.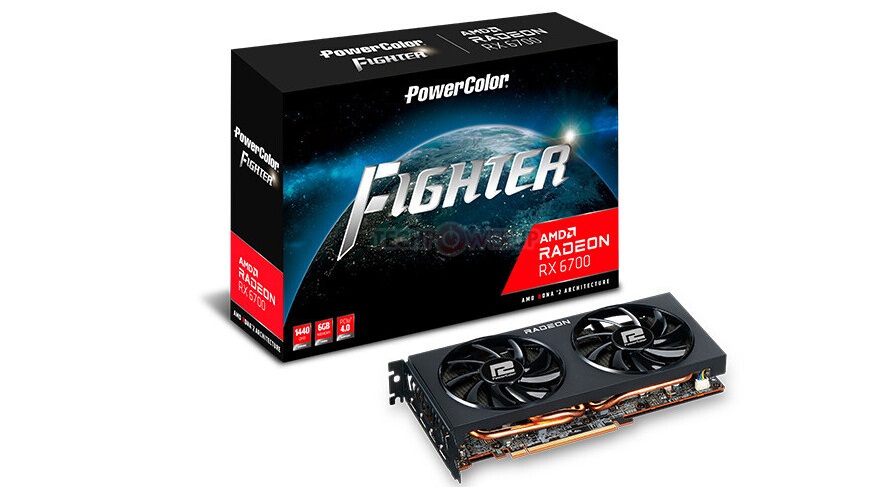 AMD Could Surprise Us!
One potential answer we can't ignore is the possibility that the 6700 will be released in both 6GB and 12GB variants. Although it should be noted that this has been speculated about before with other GPUs, and, so far, and at least to my knowledge, no 'new' individual graphics card model has yet been released in more than one memory variant. At this point, though, even I'm getting sick of this VRAM debate, and quite frankly, I can't even understand why this has become one of the most contested subjects since AMD and Nvidia respective dropped their 6000 and 3000 series GPUs late last year! I mean, usually, we find ourselves talking more about how good or bad they might be, but that doesn't appear to be the direction leaks want to take us at the moment!
So, I guess all we can say is, AMD, please hurry up and just release everything so we can find out and move on!!!
What do you think? Are you interested in getting a new graphics card? If so, which side of the fence are you currently falling on, AMD or Nvidia? – Let us know in the comments!