Leaked Nokia Phone Images Show 5 Cameras
---
---
---
Mike Sanders / 2 years ago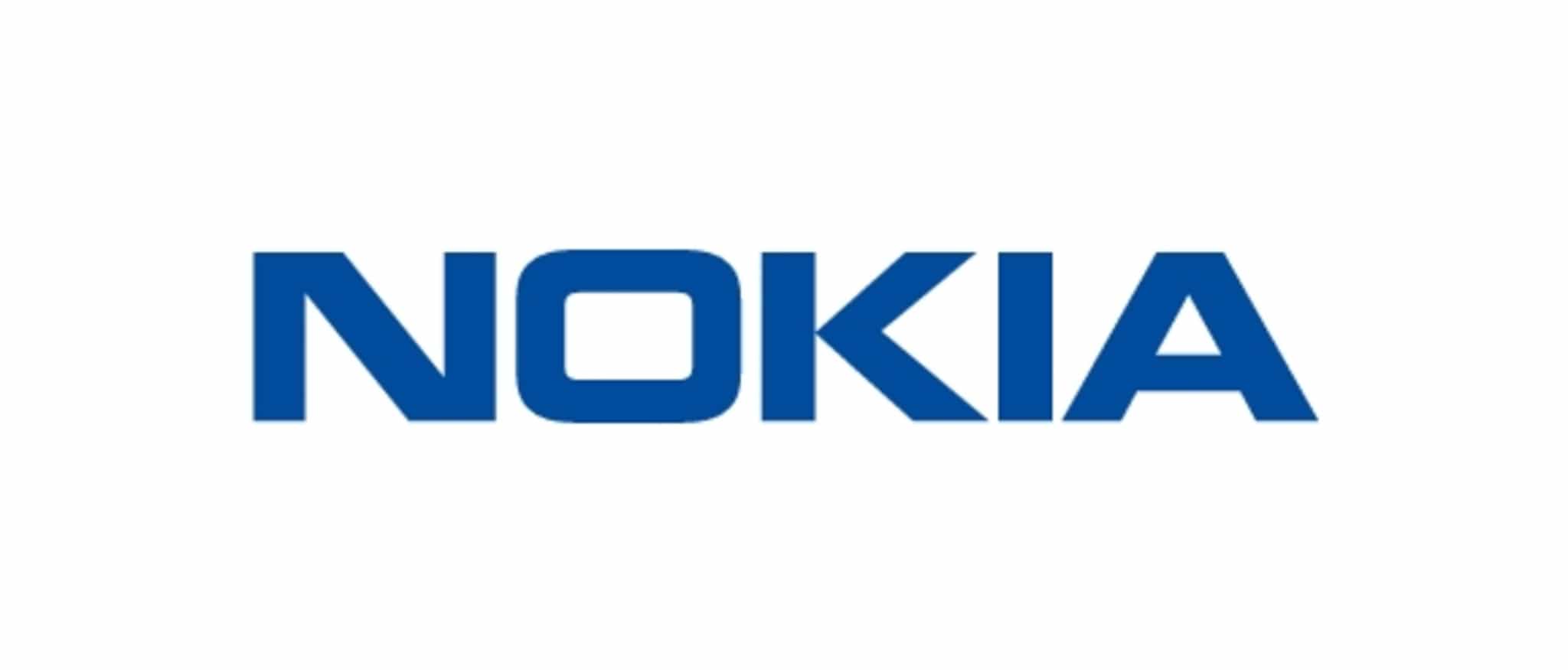 Leaked Nokia Phone Images Show 5 Cameras
In terms of phone sales, Nokia isn't the powerhouse today that it was 20 years ago. In fact, it's not even really been good for the last 10 years. Despite this though, we have still seen the production of new phones. They have, ultimately though, been swallowed up by brands that have come into the market far more recently such as Apple and Samsung.
With a brand new Nokia phone on the way through, leaked images via The Verge appear to show that its design will include 5 (yes five) cameras.
Why Five Cameras?
The phone is being manufactured by HMD Global and it is known that they recently acquired the rights to Microsofts 'PureView'. Whether this will be some form of iteration of this, however, is unclear. Some have simply speculated that the multiple cameras might simply be for better focus accuracy at zoomed ranges.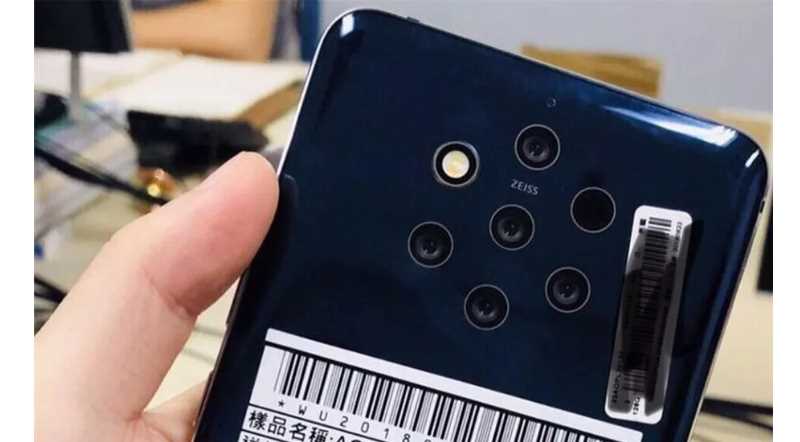 Nokia 10
The new phone believed to be named the Nokia 10, still does not have any official release date. The leaked images, however, would clearly show that HMD has some interesting plans for the phone, particularly in the camera department. Is it possible that Nokia is looking to release a phone with keen photography in mind? It's an interesting point!
Whatever happens, we're going to have to wait and see. In fairness though, the way for Nokia to get back into the game is by being innovative. Something that many have accused Apple of forgetting in their products.
What do you think? Interested by the new phone design? What do you think the five cameras could be for? – Let us know in the comments!