Leaked Nvidia 2070 Benchmarks Show 15% Gain On The 1080
---
---
---
Mike Sanders / 4 years ago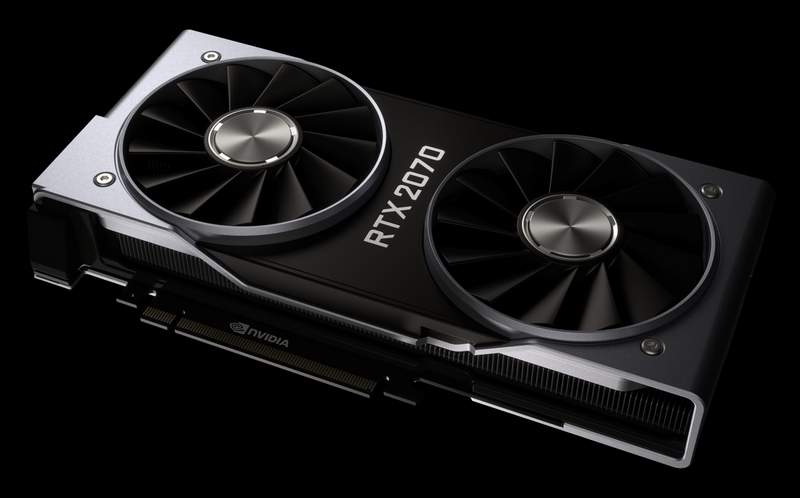 Leaked Nvidia 2070 Benchmarks Show 15% Gain On The 1080
Despite the official disclosure date for the Nvidia 2070 graphics card not yet elapsed (tomorrow incidentally) that doesn't appear to have stopped many from leaking more than a little information from the brand new graphics cards. While we might still be speculating as to how much these will cost, particularly in comparison to the 1080 and 2080, it is also a matter of much speculation as to how well they will perform.
If, for example, a 2070 could hold par with a 1080, but cost around the same price (or preferably less) this would certainly make the 2070 an attractive option to many.
In a report via HardOCP though, who apparently is under no agreement with Nvidia, early benchmark results for the Nvidia 2070 would appear to show it has around 10-15% performance gains on the 1080. Suddenly things have gotten very, very, interesting!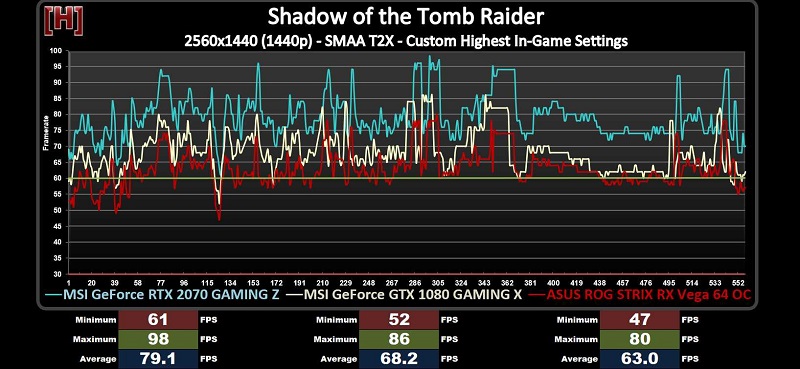 Are These Accurate?
Well, that is impossible to know. While we will be conducting our own testing and releasing the results (once the release date has elapsed) then we should get a better idea. In terms of performance figures though, our initial thoughts turned towards some mild fudging of the figures. For example, the use of a stock 1080 versus an aftermarket 2070. Based on the test apparently, both using MSI based GPUs though, it's hard to make that criticism. If you were going to test for direct comparative performance, this seems a very fair way of doing it and the results speak for themselves.
As above, there isn't much longer to wait until we can check this out for ourselves. If the 2070 can come to the market at a price similar to the 1080 though, I fancy many people are going to be eying this up. Particularly those who can't quite stretch to the cost of a 2080.
What do you think? – Let us know in the comments!