Leatherface is Likely Leaving Dead By Daylight Due to His License Expiration!
---
---
---
Mike Sanders / 5 months ago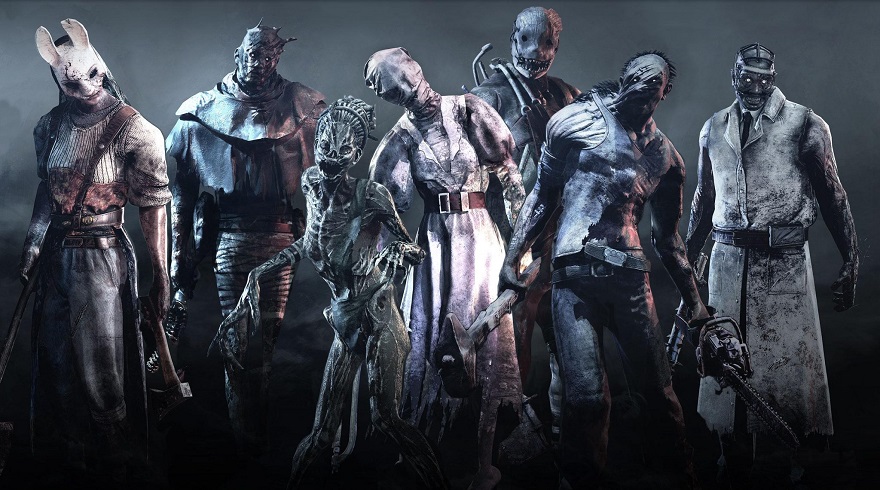 Leatherface, known more colloquially within the Dead by Daylight community as 'Bubba', has long represented one of the game's most popular characters (killers). Yes, admittedly, it's predominantly for the basement-camping memes and if you're not aware of what this is, then I can only say that you've been very lucky with your Bubba encounters to date!
Speaking of Mr Leatherface, however, a reliable leak source has claimed that Bubba might be set to leave Dead By Daylight and possibly (well, sort of) forever! – Why? Well, it seems that in a similar situation to Stranger Things, his license might be coming to an end meaning that he can no longer be sold as DLC!
Goodbye Bubba, enjoy your last months in the fog 🪦
I'll forever miss you camping me in the basement 🫡#DeadbyDaylight #dbdleaks #leaksdbd #dbd pic.twitter.com/ClmNfJnkwQ

— DBDLeaks (@LeaksDbd) January 6, 2023
Dead by Daylight to Say Goodbye to Leatherface!
It's understood that Behavior Interactive, the developer behind Dead by Daylight, has either failed to secure a new licensing deal for Leatherface or, alternatively, they never bothered actually attempting to get a new one at all. Why would the former be the case though? Well, some sources are claiming that with the upcoming dedicated Leatherface (Texas Chainsaw Massacre) game (Steam link here) this is almost certainly the biggest reason. Namely, Behavior Interactive hasn't been able to get a renewal on the deal since a completely separate upcoming title already has it firmly, and presumably timed-exclusively, under lock and key.
What will this mean for Dead by Daylight players though? Well, based on Bubba's introduction date, if the Leatherface DLC is indeed set to be removed, it'll likely happen on, or shortly before, September this year (marking 5 years since its original release). – If you own it, then like what happened with Stranger Things, you will still have access to him. If you don't though, then expect to see him in the very near future to vanish from your potential DLC options forever!
Well, unless a deal can be struck with the Leatherface license holder. Don't hold your breath on this one though!
What do you think? – Let us know in the comments!