LEGO® Jurassic World™  [CiB]
---
---
---
Ben Jones / 4 months ago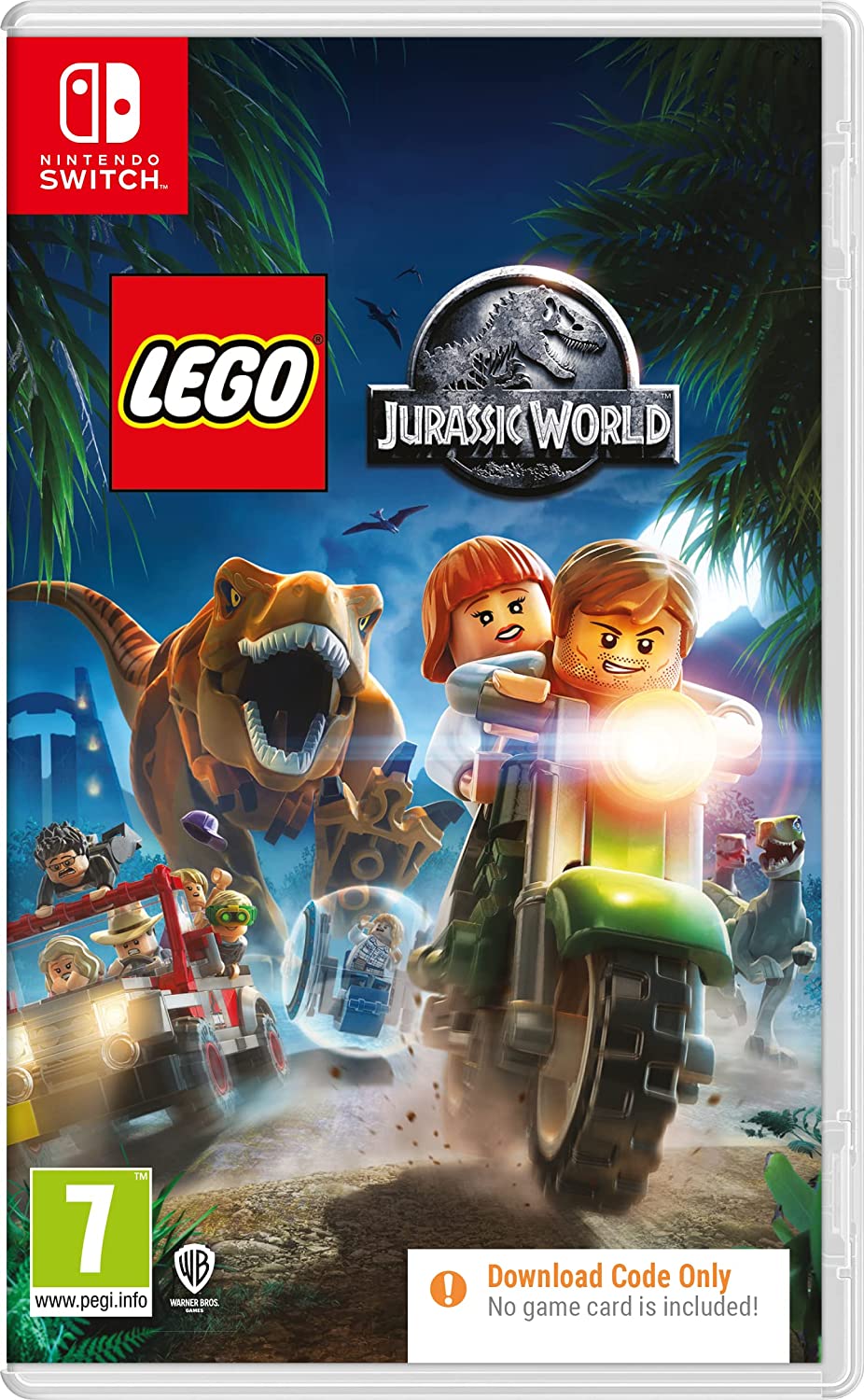 Relive key moments from all four Jurassic films: an adventure 65 million years in the making – now in classic LEGO brick fun!
Wreak havoc as LEGO dinosaurs: choose from 20 dinosaurs, including the friendly Triceratops, deadly Raptor, vicious Compy and even the mighty T. Rex.
Customise your own dinosaur collection: collect LEGO amber and experiment with DNA to create completely original dinosaurs.
Play with friends with easy access drop-in, drop-out gameplay option.
Search for dinosaurs around the island in the animal control vehicle and play as classic franchise characters like Eric and Paul Kirby.
Was £24.99
Now £12.95

eTeknix uses affiliate links, which means we may earn commission from our links.