Lego to End its Partnership With Blizzard Over Mounting Criticism?
---
---
---
Mike Sanders / 7 months ago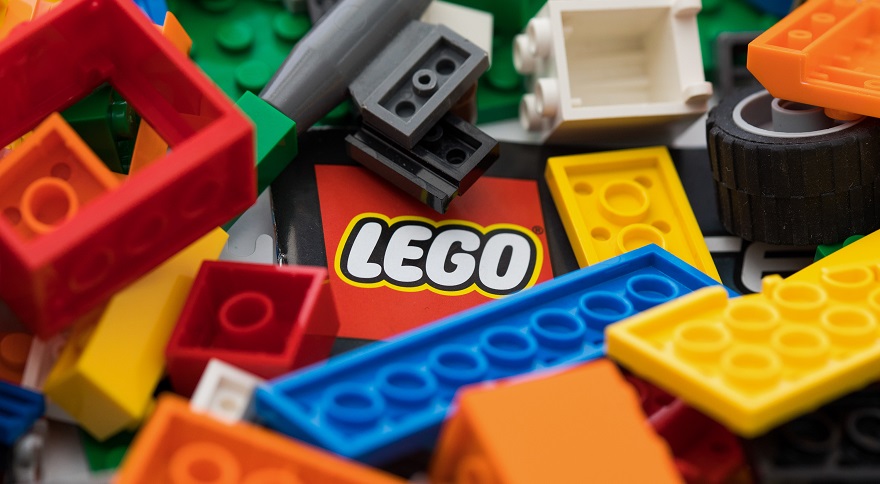 The world of Lego is a happy warm place where everyone is invited to join in on the fun with the only limits being your imagination. In other words, Lego is something of the polar opposite of Blizzard Entertainment. – With the upcoming release of a brand new Overwatch 2 themed kit on February 1st, however, it seems that the management at Lego may have finally started to pay attention to the negative news Blizzard has received over the last year.
In fact, according to a report via PCGamesN, Lego is so concerned with any inferences that may be drawn from the partnership that they have confirmed that not only has this Overwatch 2 kit been delayed (possibly permanently), but they're also considering dissolving the deal entirely!
Lego Considers Withdrawing From Blizzard Partnership
Lego has confirmed that the release of their Overwatch 2 'Titan' kit, originally scheduled for release on February 1st has been delayed. This isn't simply a case of them pushing it back, however. Lego has said that they have suspended its release while they conduct an internal review of their partnership with Blizzard Entertainment. And judging by their tone in the following statement, it would appear that the kragle on this relationship (10 points if you get the reference) might be set to break apart!
"We are currently reviewing our partnership with Activision Blizzard, given concerns about the progress being made to address continuing allegations regarding workplace culture, especially the treatment of female colleagues and creating a diverse and inclusive environment. While we complete the review, we will pause the release of a Lego Overwatch 2 product which was due to go on sale on February 1, 2022." – Lego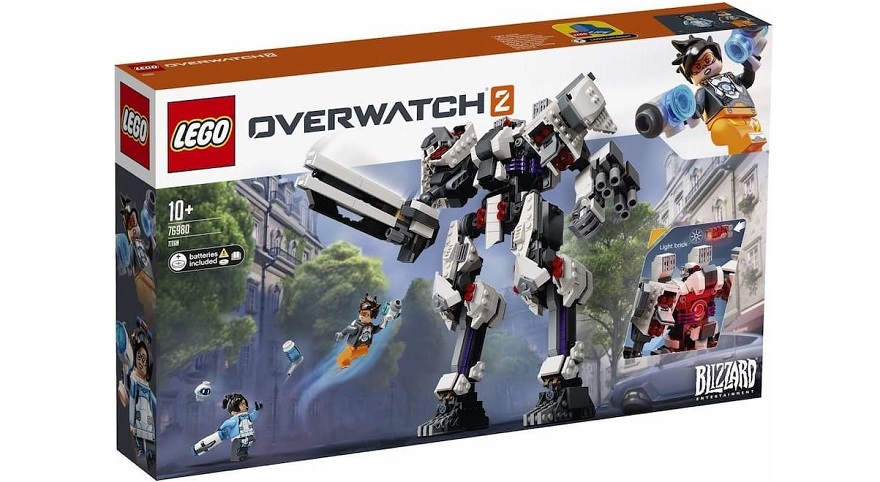 From Bad to Worse!
If Lego does decide to withdraw from the partnership, this could spell yet further bad news for Blizzard Entertainment. Not only for the embarrassment of having a major partner disassociate from them, but also from the loss of revenue the licensing of this kit undoubtedly would have brought in. – I've said it once, and I'll say it again, Blizzard is in a mess and if things don't improve sharpish, Activision may finally swoop in to shut them down for good.
And while many will perhaps not lament that too much, particularly given that Blizzard is a shadow of what it was 10-15 years ago, let's just hope that Overwatch 2 and Diablo 4 can manage to sneak out the door before the last person in the office shuts the lights off.
What do you think? – Let us know in the comments!