Lego Worlds Used To Recreate Metal Gear Solid
---
---
---
Mike Sanders / 4 years ago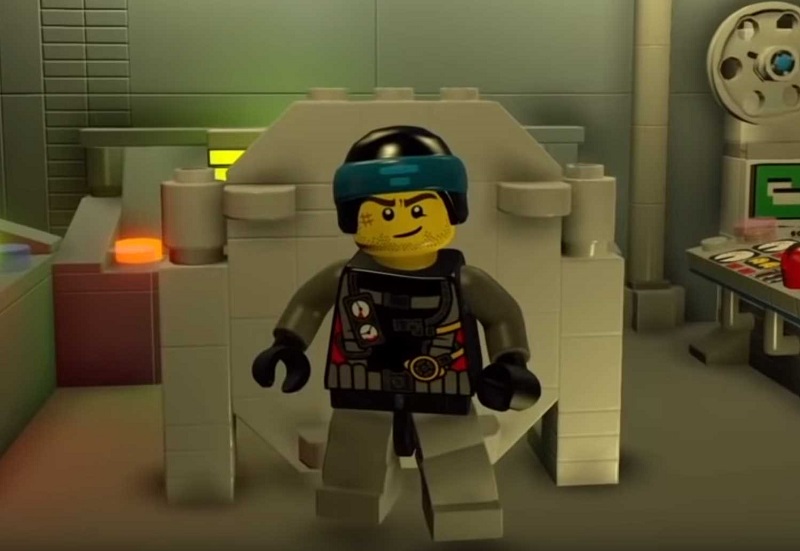 Lego Worlds Used To Recreate Metal Gear Solid
It's been around 18 months since Lego Worlds was released. Despite having a decent amount of hype when it launched, since then, I must confess, I'd completely forgotten about the game which is sad really because the concept was excellent. For those unfamiliar, the game basically allowed you a 'sandbox' to create (a bit like Minecraft) a world of your own choosing.
One fan of the game (and presumably Hideo Kojima) has decided, however, to take this to another level. In a video released, they have painstakingly attempted to recreate many areas from Metal Gear Solid using nothing but the Lego Worlds engine.
Colonel This Is Snake!
The work that has gone into this is clearly very impressive. I must make a particular highlight though to around 18 minutes into the video where he has recreated the room/staircase that is full of cameras. Any old-school MGS fans will remember this as the room you needed a few EMP grenades to pass. Well, pass without any difficulties at any rate.
Creator
The level was created by Craig Kelly and it would only be right to give you a link to their YouTube channel here so you can check out their content and anything new on the way! In the video he says that the level build took something over 30 hours to create (using a lot of blocks) and, perhaps most impressive, he claims to have done it all from memory.
With him conducting more work on this, it's going to be interesting to see just how far he can take this!
What do you think? Did you ever play Lego Worlds? What about Metal Gear Solid? – Let us know in the comments!