Lenovo and Razer Partner for New Gaming Systems
---
---
---
Bohs Hansen / 7 years ago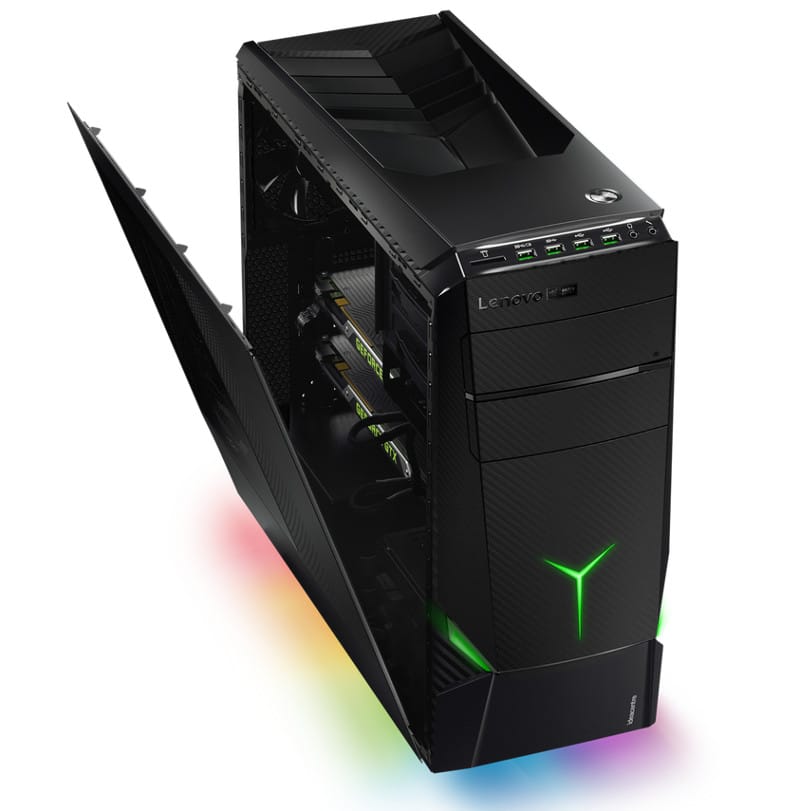 This is one of the pieces that I almost skipped due to its content, but then I thought: Why not give our readers a good laugh on a cold winter Tuesday. Why? Because Lenovo and Razer announced that they will "Revolutionize Gaming Devices" with their new cooperation. This was announced during DreamHack Winter where Razer revealed their first gaming desktop prototype that will be fully presented at CES 2016 in Vegas.
The two companies have partnered for this adventure and the new Razer Edition gaming PCs will be Lenovo's Y-series gaming devices with special Razer Edition models. So in short, just the run-of-the-mill default pre-built gaming PC with some fancy lighting and probably some bundled Razer peripherals.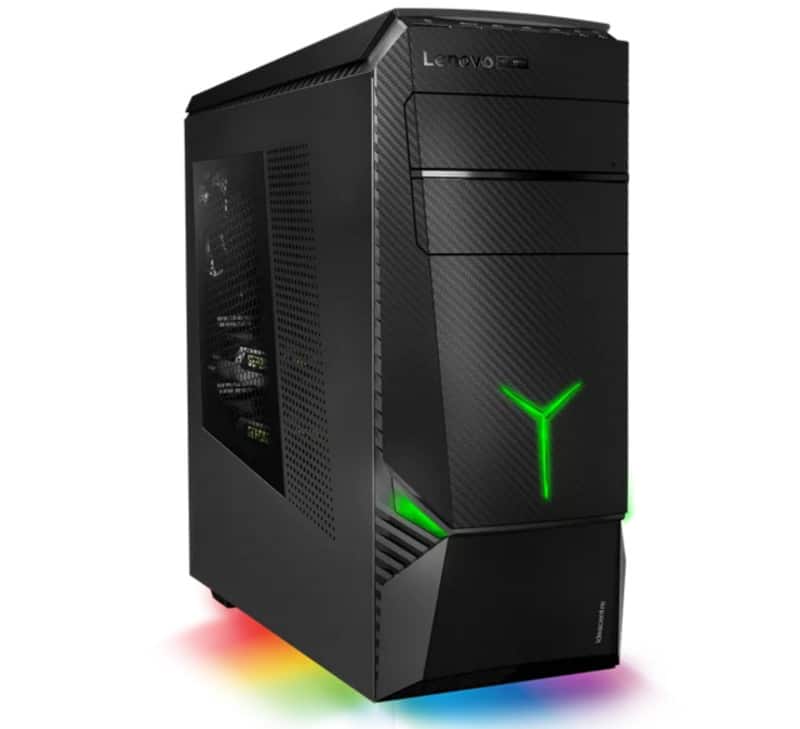 I have no doubt that quite a few people will buy these systems just as people are buying Dell's Alienware systems, but will it truly be something special? I don't think so and it certainly isn't a revolution unless they can push the price to an amazingly cheap one, but that isn't something I would count on either. Branded systems like these tend to sell for a premium price and as such lose the appeal for the average consumer.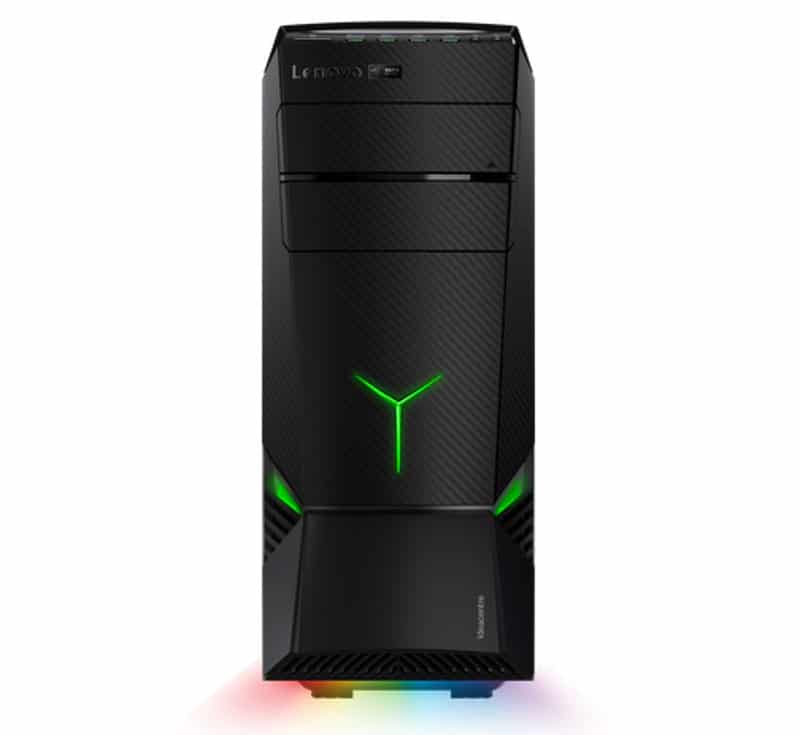 The two companies are naturally thrilled themselves as it can be seen in the official comments below. Would you buy a Razer-Lenovo Y-series pre-built gaming PC? I think I already know the answer to that, but let us know anyway.
"We are thrilled to partner with Razer and bring out the best from both companies to deliver a better, more immersive gaming experience for customers," said Victor Rios, vice president and general manager, Workstation BU, Gaming and Industry Solutions, Lenovo. "While we bring to the table our engineering expertise, design muscle and scale, Razer adds in the finesse and experience of serving the gaming community for the last decade. We believe our partnership is a strong first step that will lead to the delivery of winning PC gaming solutions and a brand new experience to our customers."

Razer Co-Founder and CEO Min-Liang Tan said, "This agreement opens opportunities to advance the gaming lifestyle through world-class product in unprecedented ways. Lenovo is the world's #1 PC maker. Razer is the world's #1 gaming lifestyle brand. Together we have the passion, insight and operational capabilities to delight and empower the PC gaming community worldwide."