Lenovo Still Expects to Close Purchase of IBM Server Unit By End of 2014
---
---
---
Michael Hatamoto / 9 years ago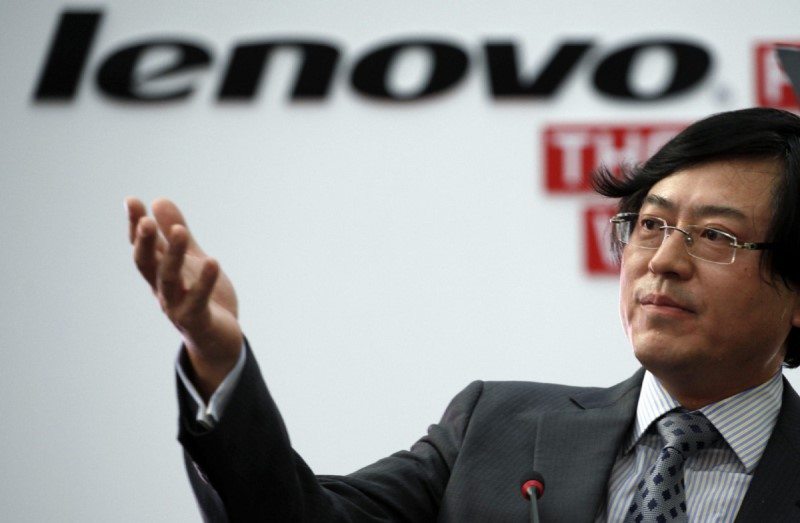 Despite the United States government currently investigating Lenovo's attempted acquisition of IBM's x86 low-end server unit, Lenovo executives believe the deal should be completed by the end of 2014.
Analysts expect the deal to finally be approved, but political tensions between Washington and Beijing have been strained due to cyberespionage accusations being lobbed by both sides.
Here is what Lenovo CEO Yang Yuanqing said during a recent news conference:
"There is no change to the plan.  We are still confident that we can complete the two transactions by the end of this year.  We are making very good progress in obtaining approvals for the deals."
Yang didn't discuss any potential security concerns, which is reportedly the biggest sticking point the U.S. legislators are worried about.  There were similar concerns when Lenovo and IBM struck a deal in 2005, but cyberespionage and security are more pressing issues today.
Lenovo, the No. 1 PC manufacturer in the world, has used acquisitions to boost its own technology portfolio, previously purchasing IBM's PC unit.  Even though Lenovo is the largest PC manufacturer, the company is trying to catch up to Hewlett-Packard, Dell, and others in the server business – a lucrative market focused on small and midsize businesses up to corporations.
Thank you to Market Watch for providing us with this information
Image courtesy of The Star