Lexar Debuts the Largest Capacity A2 MicroSD Card Yet
---
---
---
Ron Perillo / 2 years ago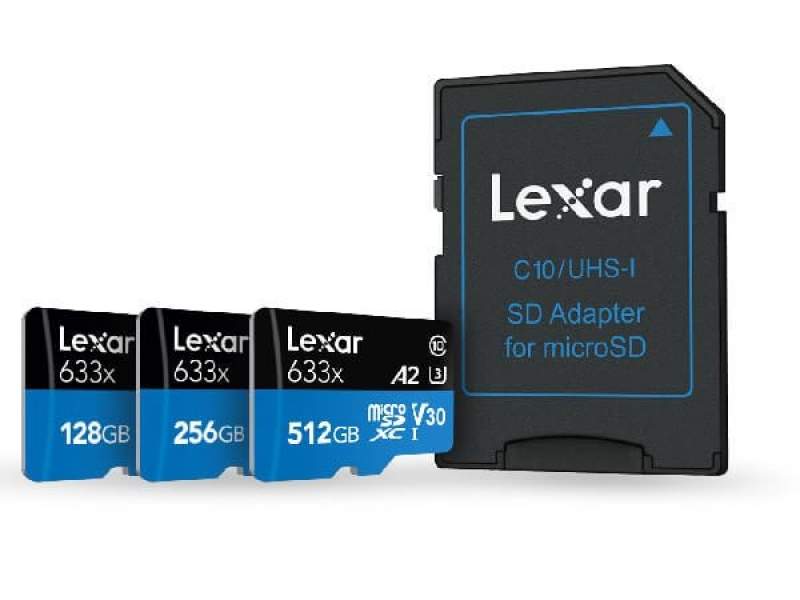 Largest Capacity for an A2 Rated Card
Lexar is claiming that they have a 512GB MicroSD card which is the largest capacity in its class. They are referring of course to its A2 rating, which stands for Application Performance Class 2. These cards are generally ideal for smartphone use due to their IOPS performance, rather than just transfer rates.
The A2 standard guarantees at least 4000 IOPS for reads and 2000 IOPS for writes. Which is quite a bit higher than the A1 card standard of 1500 IOPS for reads and 500 IOPS for writes.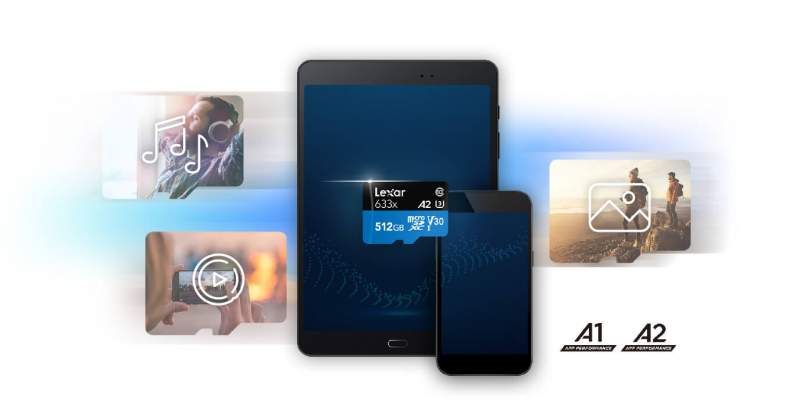 Other than the A2 rating, this Lexar 633x microSD card also carries the V30 rating. This means that it is capable of handling 30MB/s sustained write speeds. The drive itself is capable of up to 100MB/s read and 70MB/s write peak speeds. It should be comfortable for quickly capturing, playback, and transfer of 1080p Full-HD, 3D, and 4K video files.
How Much is the Lexar 633x 512GB A2 microSD Card?
The 512GB Lexar A2 microSD card has an MSRP of $300 USD. It is also available in 256GB, 128GB, 64GB, 32GB and 16GB capacities and comes with an SD card adapter.
According to Lexar, all their product designs undergo extensive testing in their labs with more than 1,100 digital devices, to ensure performance, quality, compatibility, and reliability. Which is why they are comfortable with providing a limited lifetime warranty for the 633x microSD card. Plus, a one year warranty on the SD card adapter included.