Lexar Workflow DD512 USB 3.0 Solid State Drive Review
---
---
---
Bohs Hansen / 9 years ago
Test Procedure
---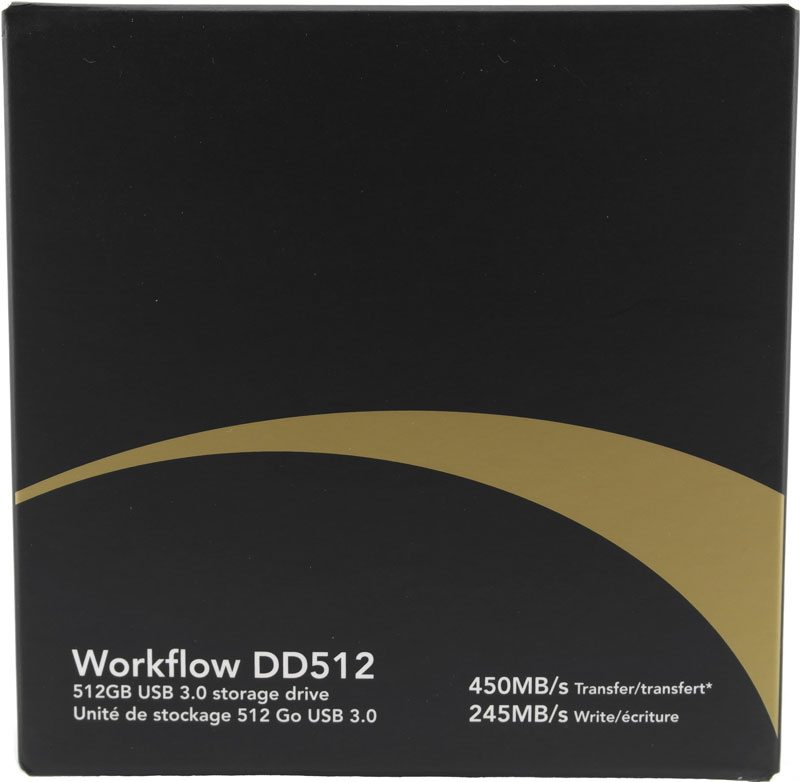 Test system:
Gigabyte Z79X UD5H-BK
Intel Core i7-4790K
Sapphire Radeon R9 290
Corsair Vengeance Pro 16GB 2400MHz
OCZ Vertex 4 256GB SSD
CoolerMaster Silent Hybrid 850W PSU
Software used:
AIDA64 Disk Benchmark
Anvil's Storage Utilities 1.1.0
AS SSD Benchmark 1.7.4739.38088
ATTO Benchmark 2.46
CrystalDiskMark 3.0.3 64-bit
In a bid to make our testing as thorough and as accurate as possible, we have devised a testing methodology to give us the maximum amount of data. Whilst this means that testing each drive will take considerably longer to test – nearly 36 hours in fact, the picture that we are able to build up of the overall performance of each drive is far clearer, providing a more accurate analysis at how a drive performs under different conditions.
I will be testing the drives performance when it is clean and fresh out of the box and then start to fill it up with data, namely 25%, 50% and 75% of the drives capacity and rerun the tests under each of these scenarios. I'll be using the same sample files under each test to keep the results as consistent as possible. The files in question are a collection of files from my personal NAS, composed of a mixture of small and big files, media, programs and archives.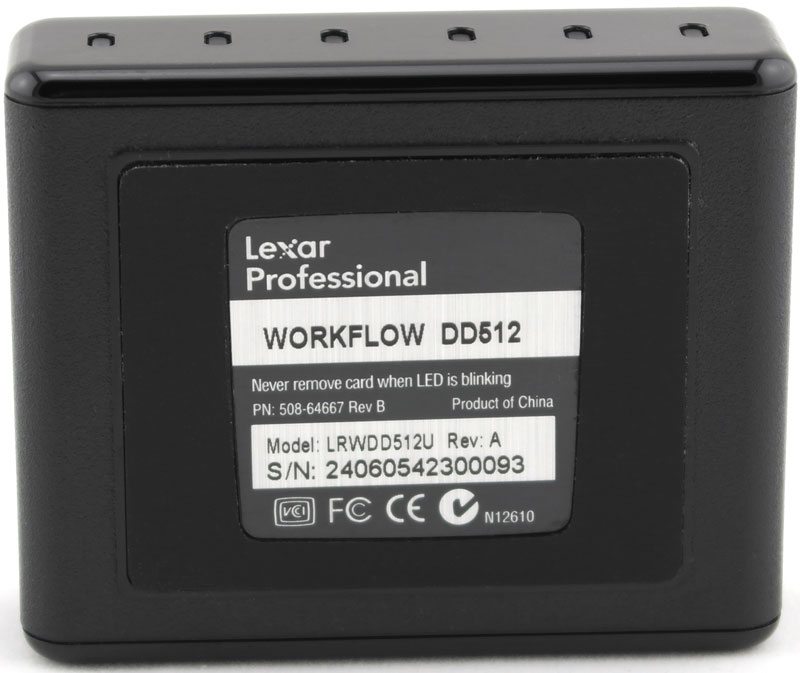 On top of this, I will also take the wear on the NAND into consideration and this process obviously takes a long time to perform – so long under real world conditions that it is simply not practical. In order to accelerate this conditioning process I will use the SSD endurance test that lies within Anvils Storage Utilities and read / write 10TB of data to the drive through a process of filling the drive with thousands of small files of various sizes and compressibility (with randomised duration between each of the writes), then reading each of them back with a randomised time between each file. After this has completed, the data is then erased and the process starts again. This process of conditioning the drive can take anywhere upwards of 12-15 hours on a typical 256GB SATA III SSD, however the performance and capacity of the drive will influence the time it takes to condition the drive.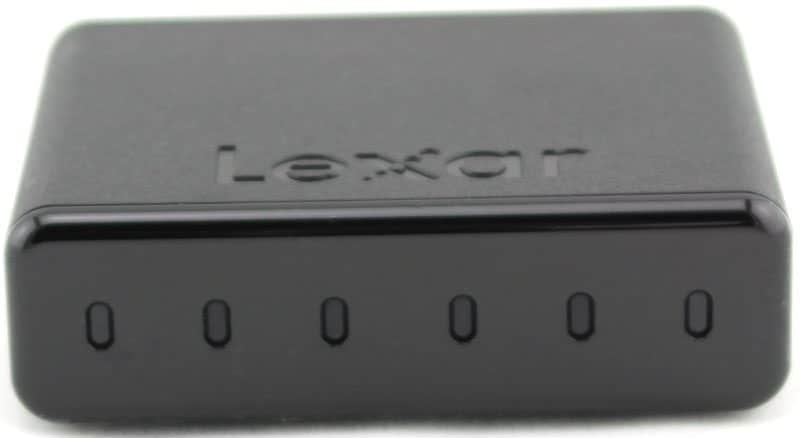 Following the conditioning process, the benchmarking process as described above is repeated again with the volume filled with the same sample data to each percentage between test runs. Furthermore between each benchmark, the drive will get a TRIM command sent and further left alone for a while to make sure the TRIM command has done its job. TRIM can heavily impact a drives performance as it takes place, so allowing a period of time between tests will eliminate this factor and any subsequent false performance figures.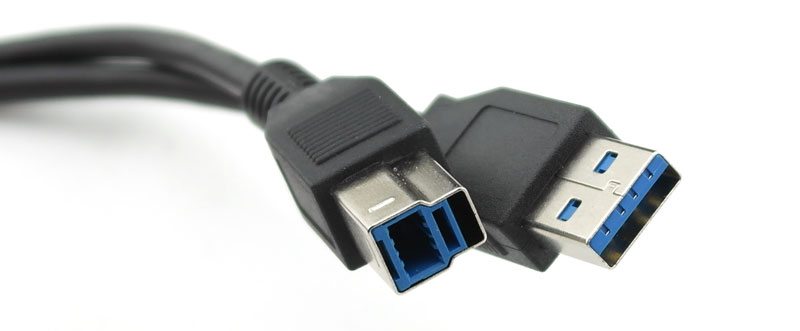 On each page that follows with the benchmark results, I have inserted the screenshots from the benchmark results when the drive is 75% full. In the drive comparison charts, the performance at 0% fill is used as these are the performance figures that are recorded from drives in previous SSD reviews.
There might be slight variations to the old results my predecessor Chris made as I might run the test slightly different. I've however tried to adjust it as close to the previous methods as possible while still giving them my own touch.