LG Unveils Stunning 77″ 4K UHD Transparent OLED Display
---
---
---
Ron Perillo / 6 years ago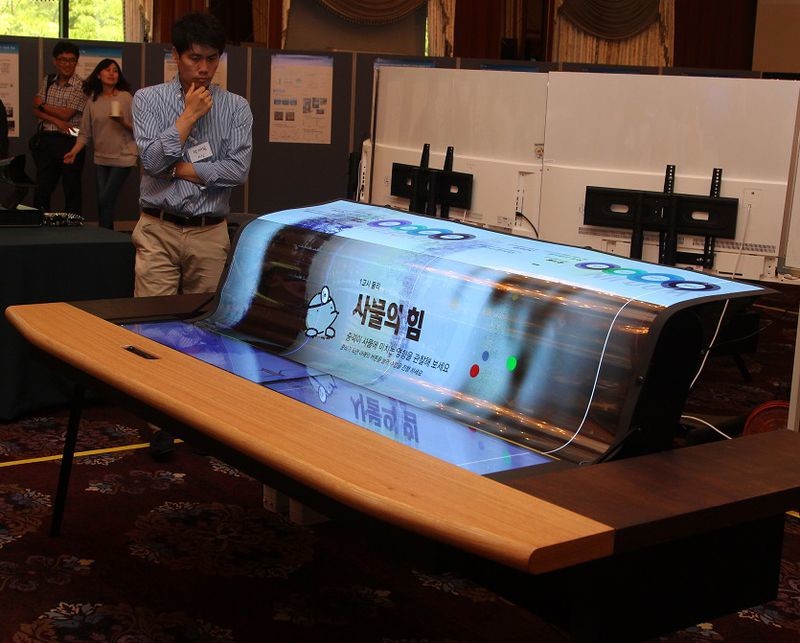 LG announced that they now have successfully developed a 77″ flexible and transparent OLED display. The announcement is the last stop in a Korean Government-backed project launched in 2012, with the intention to develop large OLED displays. The original goal is to make a 60″ transparent OLED display by 2017, but LG surpassed that mark with 17 extra inches.
Specifications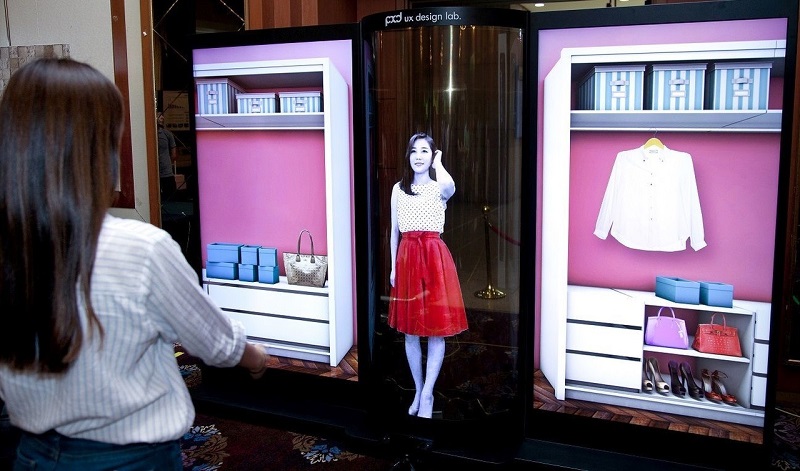 The OLED display supports a 4K UHD resolution (3840 x 2160) with an 80mm radius of curvature. The display is also 40% transparent so it opens up plenty of application possibilities. This includes large smart desk designs, displays and several new applications that were impossible previously.
OLED Display Development History
The development came surprisingly fast. In 2015, LG showed what amounted to an 18-inch display, but by the middle of 2016, LG already had a 55-inch OLED display with a 40% transmittance. The total development time took 59 months to complete overall.
The project is backed by the South Korean government with the intention of staying ahead of Taiwan and China. In the display sector, LG's main rival is Taiwan-based Foxconn who purchased Japanese display company Sharp last year for $3.5B. Equipment makers and software partners also took part in the project. This is so production is streamlined and ready to roll to retail ahead of their rivals.