LG Patents Anti-Screen-Door Effect VR Technology
---
---
---
Ron Perillo / 5 years ago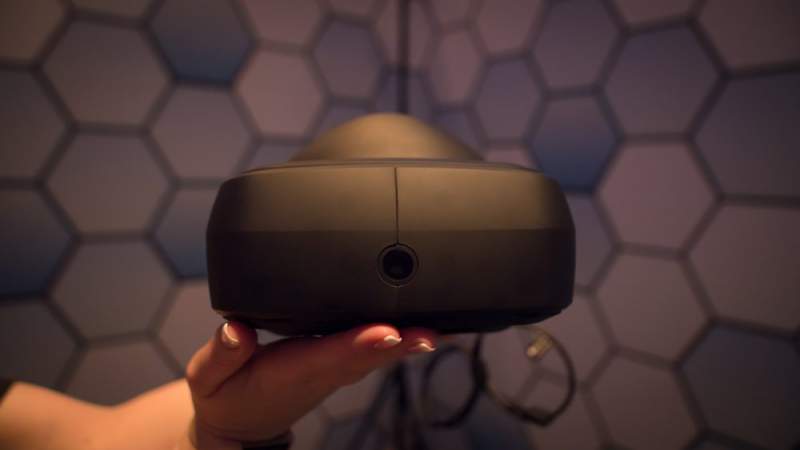 LG is not sitting back and letting the competition get ahead in VR technology. In a US patent application granted last week, it appears the the South Korean company has technology that combats the "screen-door effect" of VR screens.
The screen-door effect refers to the annoying experience in VR where users can see the gaps between the pixels. Technically speaking, it is when a light-blocking area between the sub-pixels of a display panel is clearly visible. Think of it like a lattice resembling a mosquito net. Obviously, this does a lot in taking away immersivity.
LG Virtual Reality Technology
While a higher resolution display can alleviate the screen-door effect, it will also drive the price of the headset higher. LG's solution is much more elegant and instead uses a "light diffusion member". This goes in between the display panel and the lenses.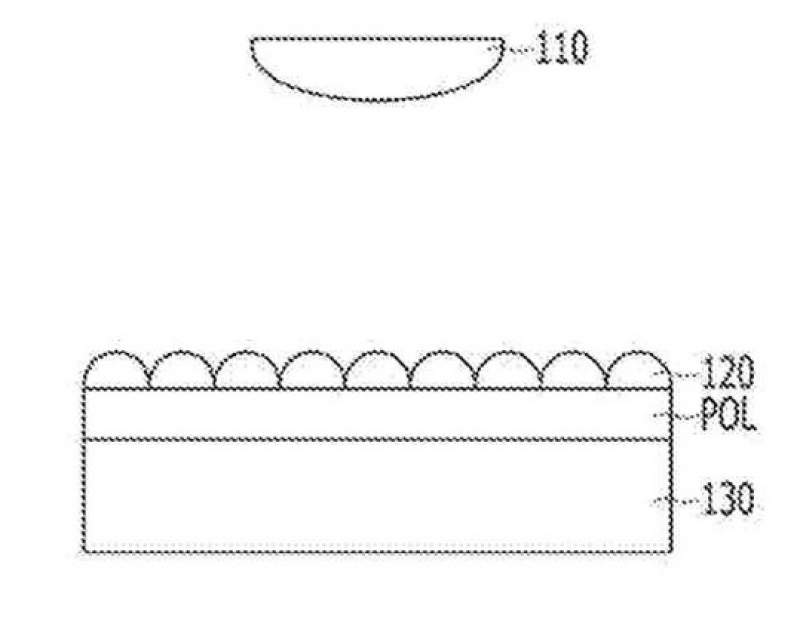 This technology might show up on the company's upcoming SteamVR headset. Many were wondering where this headset was after being incognito for a while. However, it showed up at a Korean VR festival recently. The last time it was seen was during the Gamers Developer Conference 2017. This headset uses their OLED screen with 3.64 inches diagonal viewing and 90Hz refresh rate. It might have received some upgrades since then.