LG – Smartphone Android Updates Will Continue for 3 Years
---
---
---
Mike Sanders / 2 years ago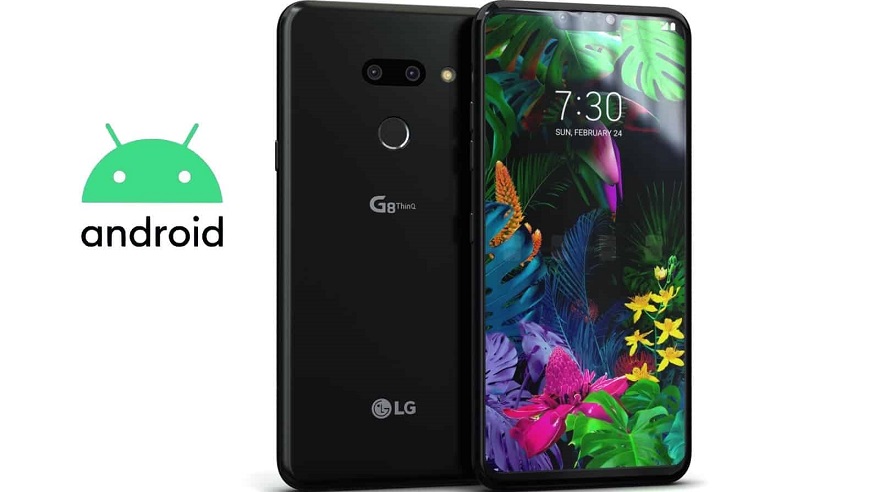 Earlier this week, LG confirmed that the manufacturer would officially withdraw from the smartphone market as part of a restructuring process. A decision that did, ultimately, make sense as while their products were certainly decent enough, after years of trying, they simply failed to carve themselves enough of a slice of the Apple-dominated pie. However, for current or relatively recent owners of an LG smartphone, this announcement did cause more than a little alarm. Namely, as to whether LG was basically abandoning the platform entirely.
Well, following a report via AndroidCentral, there is some good news in that regard. LG has confirmed that all of their current smartphone devices will continue to receive Android updates for the next three years!
LG Will Offer Smartphone Support for Three Years!
While LG has confirmed that smartphones will continue to be manufactured for the moment, production will officially end at some point this Summer. In terms of updates and support, however, while the company has been vague about exactly how many or how much consumers can expect, they have at least committed to supporting their premium line of devices for three more major updates while standard security updates will continue for all models for three years. – So, in other words, in terms of an officially supported lifespan, LG smartphones are looking to be generally good until Summer 2024 (ish).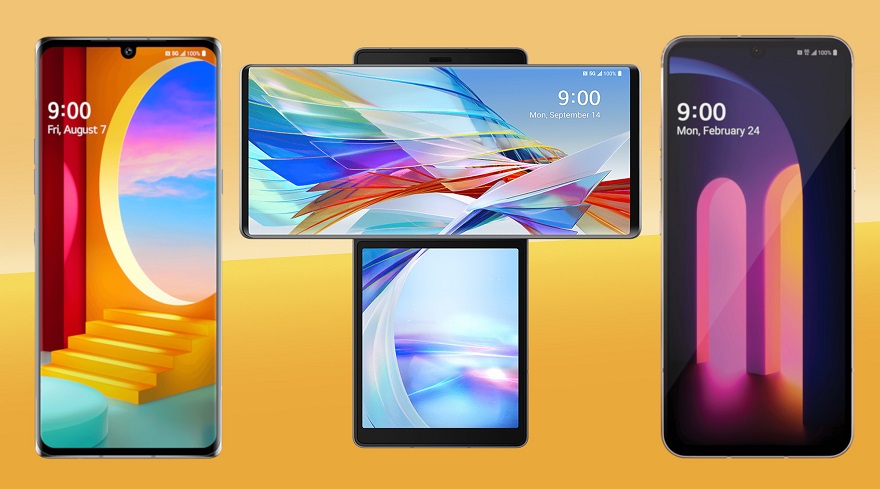 Maybe A Good Time To Buy?
With the manufacturer now removing themselves from the market entirely, there is the real possibility now that they might be looking to, as quickly as possible, clear what inventory they have left in stock. As such, if you are currently looking for a new upgrade, despite the fact that updates and support will be limited to just over three years (from the time of writing), it might just be a great time for the savvy consumer to look to snag an LG-based bargain. Discounts (and potentially big ones) will be coming!
What do you think? – Let us know in the comments!