LG to Unveil G6 Smartphone and Smartwatches at Mobile World Congress
---
---
---
Ron Perillo / 6 years ago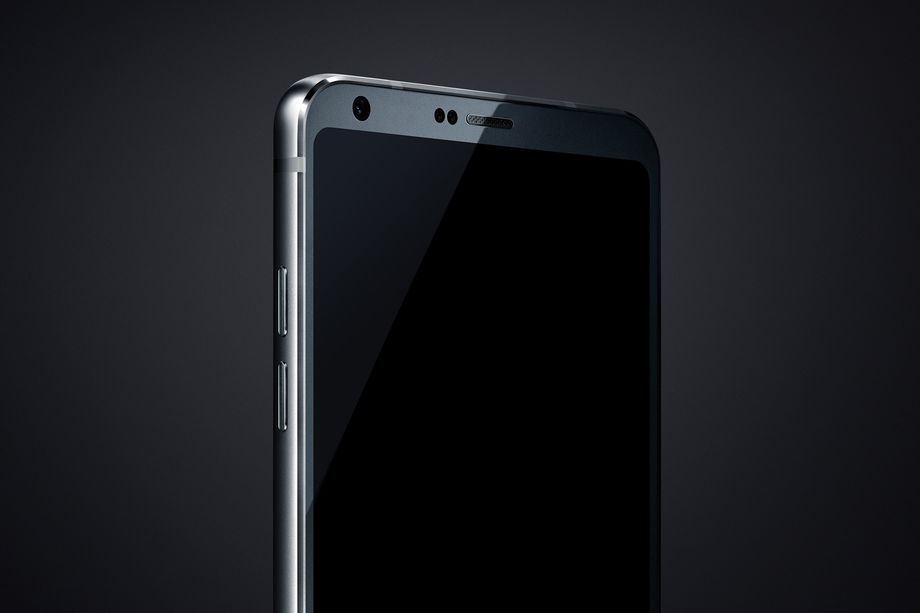 While Korean electronics giant Samsung will be absent in this year's Mobile World Congress in Barcelona, Spain, another Korean company is getting ready to take center stage and unveil their latest flagship G6 smartphone: LG. The new LG G6 features rounded corners and a slim with an unusual 2:1 aspect ratio on its 5.7″ display. The screen to bezel itself is greater than 90% according to the images and details obtained by The Verge.
LG has abandoned the modular design in the G6 from the G5, including not having a replaceable battery. Despite the thin body however, it will still have a headphone jack and will be waterproof. The LG G5's dual-camera system and center-mount fingerprint sensor are expected to make a return however.
Aside from the LG G6, LG's new Android Wear 2.0 smartwatches are also set to be unveiled as uncovered by TechnoBuffallo. It will include an "LG Watch Sport" and an "LG Watch Style" version, both the result of the team up with Google and will have standalone LTE and Google Play capabilities. Details uncovered by VentureBeat reveal the specifications of the larger LG Watch Sport to have a 1.38-inch 480 x 480-pixel round display and will be available with a 430mAh battery and 768MB of RAM while the smaller LG Watch Style will provide a 240mAh battery and 512MB of RAM with a 1.2-inch 360 x 360-pixel display.
According to TechnoBuffalo, these smartwatches might actually be unveiled on February 9, earlier than MWC at an unannounced Google-hosted event in advance of Mobile World Congress.