Lian Li PC-7HX Chassis Review
---
---
---
Peter Donnell / 11 years ago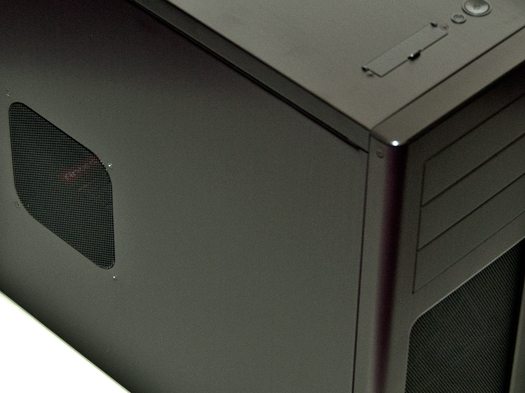 Lian Li have always liked to do things a little different to most chassis manufacturers. A typical Lian Li chassis is made of full aluminium construction, is super lightweight and is precision engineered to perfection. They are also normally a massive headache for me given that the design team at Lian Li like to think a little outside of the box from time to time and unless you're an experienced system builder, they can be tricky to build a system in.
While I was expecting this chassis to have some kind of crazy installation process, much like we had with our PC-90 chassis review in July last year, it seems Lian Li has gone all serious for a moment and set about building a chassis that is suitable for all, a more accessible and generally friendlier product, but has it lost that Lian Li charm, or does it still have a few tricks and unique features hiding under those panels?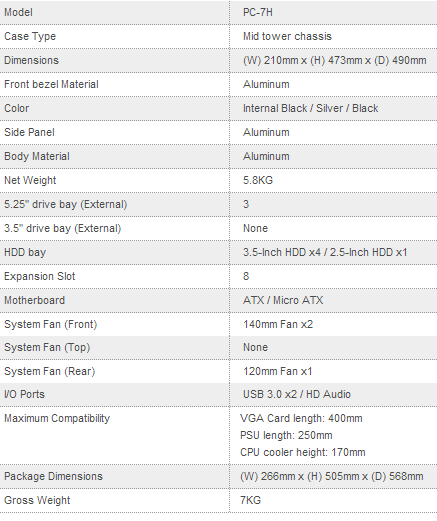 "We are one of the largest and most reputable manufacturer of aluminium PC case in Taiwan . With over twenty years of experience in the computer products field, our dedicated team of engineers, production specialists and administrative staff provide the finest quality accessories available on the market. In 1993, Lian-Li Introduced the new lines of computer hardware, including a bracket( for case & interfaces), Mobile rack (for H.D.D.), mounting kit (for FDD & HDD), aluminum PC cases, IPC, external cases, server cases and more. We also provide OEM & ODM services, you are assured of designs that will meet your exact specifications, innovative ideas in manufacturing that will give your products an essential market edge."
Lian Li really do have quite a history within the computer industry and even more so when it comes to chassis design, their designs and general build quality have won them countless awards over the years and I've even awarded a few of those honours myself. So let's take a look at what the PC-7H X chassis has to offer.