US Librarian Embezzled £70,000 And Spent It On Mobile Games
---
---
---
Mike Sanders / 3 years ago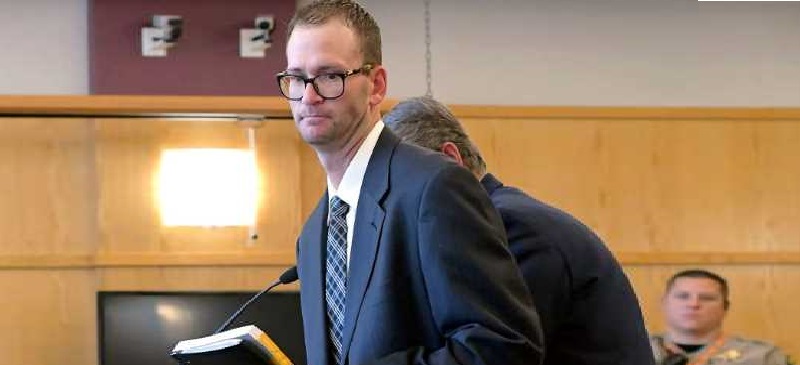 US Librarian Embezzled £70,000 And Spent It On Mobile Games
If I was in a position to embezzle money (not that I'd admit it if I was), I'd like to think I'd put that money towards something useful or nice. Maybe a car, a nice little-undeclared bank account. The possibilities are endless. What I don't think I'd do, however, is spend the entire amount on mobile games.
In a report via Kotaku though, that's exactly what one man did in America. This former librarian embezzled £70,000 ($89,000) from the local authority and blew it all on games!
Game Of War!
Using his position at the library, it was found that he had purchased hundreds of gift cards which he used to buy upgrades for his 'Game of War' account. This, for those unaware, is one of those games where you can buy credit to speed it up or play usually and see which happens first, the upgrade or your death. In addition to this, Adam Winger (the man in question) has also been found guilty of fudging invoices in an attempt to cover up his activity.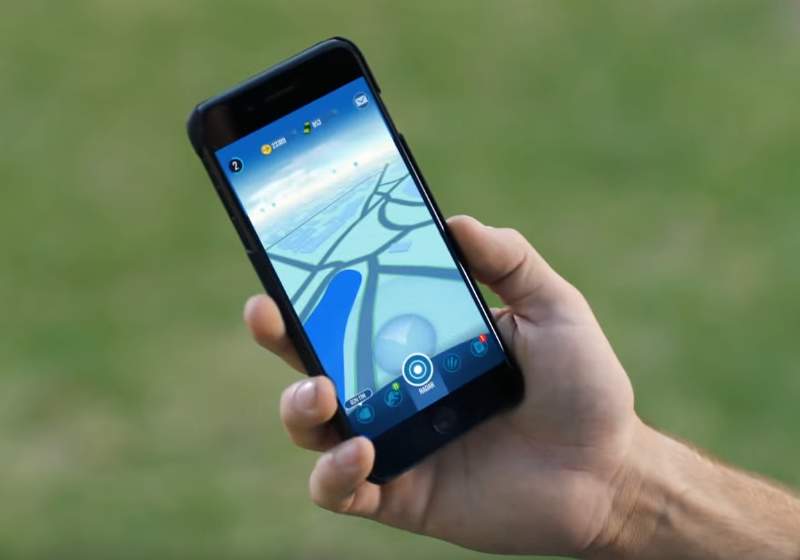 What Was His Punishment
Initially, Adam Winger resigned from his position in 2017 after the first instances of his embezzlement came to light. It has taken around a year now, but he finally admitted his guilt in a plea bargain. Probably a good idea since he was facing multiple felonies for his actions.
As part of the deal, he must pay back £61,000, do 100-hours community service (hopefully not at his local library) and also spend 30 days in jail. Personally, I'd love to see what he says when his cellmates ask him what he's in for.
While this might all be shocking and amusing it is a fresh reminder of just how much your spending can potentially get out of control with such games.
What do you think? Have you ever made any in-game purchases for a mobile app? If so, how much did you spend? In addition, do you regret it now? – Let us know in the comments!