Life is Strange True Colors Review Bombed For Having a Tibetan Flag!
---
---
---
Mike Sanders / 8 months ago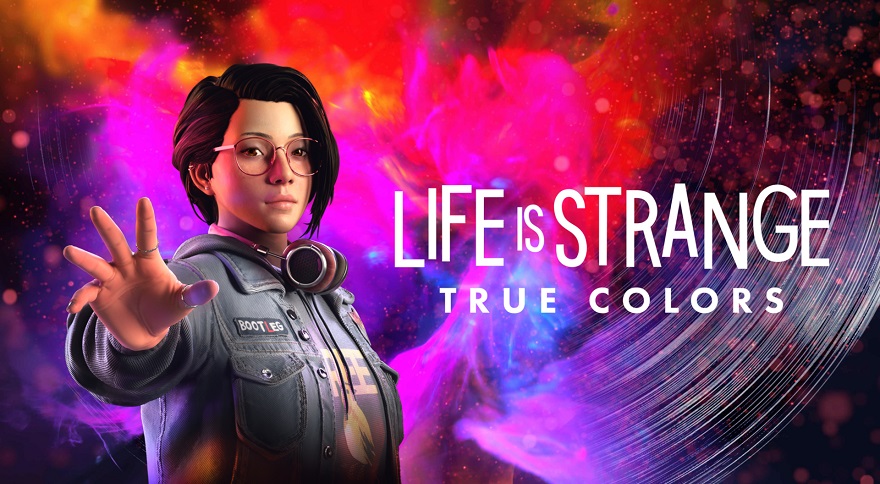 Released last weekend, so far Life is Strange: True Colors has largely been garnering positive reviews from both fans and critics. Particularly so for taking on more controversial or at least more complex themes/situations than the original. – It seems, however, that despite the overall good reception the game has received, some people, well, more accurately, one nation, isn't very happy!
Yes, Life is Strange: True Colors is getting review bombed on Steam by Chinese users. And it's (mostly – or at least apparently) because the game features a Tibetan national flag!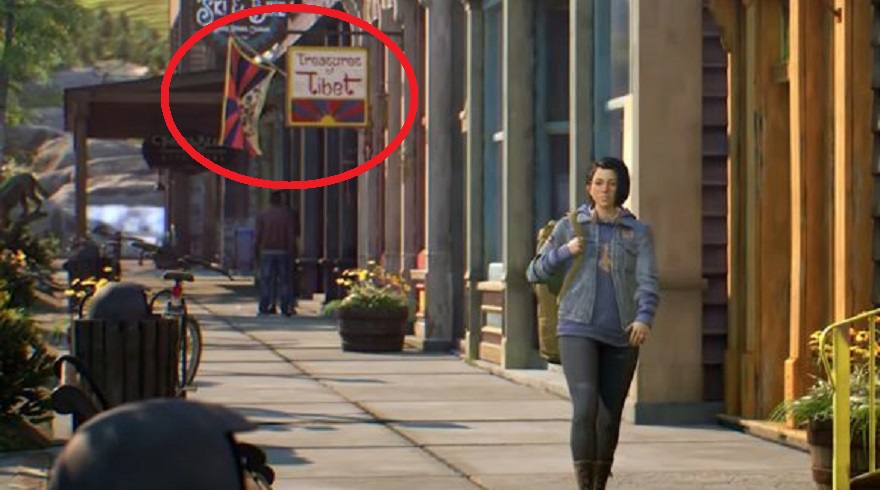 Life is Strange – And So is Politics!
Now, as some of you might be aware, the question of Tibet is a very sore subject between China and the rest (well, most) of the world. The basic standpoint, however, is that while many believe that the country is and should be an independent nation, China does not. As such, the mere suggestion of the flag appearing in the game has clearly triggered many within the country that its inclusion has been made to show support for Tibetan independence. A viewpoint that China clearly does not support.
Given the absolute masses of negative reviews, however, it's honestly hard to tell at this point if the complaints are coming from legitimate Chinese citizens or whether this is a government-led negativity campaign.
Not a Pleasant Read
Through the crude use of Google translate, the vast majority of complaints seen in the Steam reviews largely fall into one of three categories. They're either angry about the Tibetan flag, they're angry about the homosexual themes within the game, or both. – Putting all this nonsense to one side, however, if you want an idea as to just how concentrated this review bombing campaign is (something that Steam is supposed to be fixing) you can check them out via the link here!
What do you think? – Let us know in the comments!