Lifesize Working Bugatti Chiron Made Out Of Lego
---
---
---
Mike Sanders / 4 years ago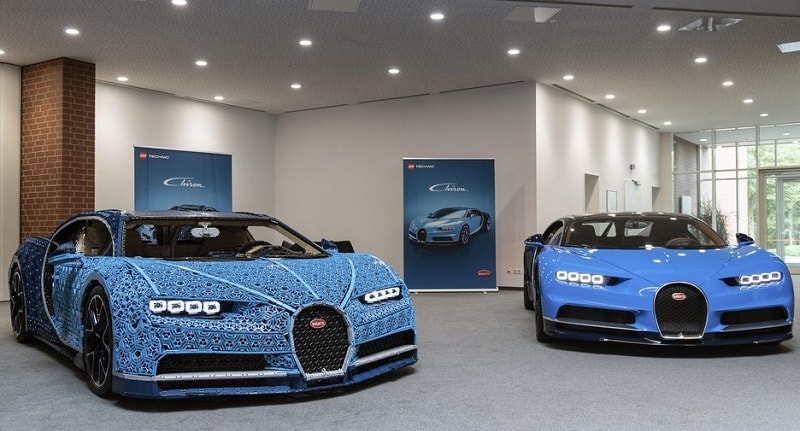 LifeSize Working Bugatti Chiron Made Out Of Lego
What's the most ambitious Lego project you've ever attempted? I say attempted just on the off-chance you gave up and it's currently sat in the box about 40% complete. Personally, the biggest thing I ever attempted was Robin Hood fort.
Well, for enthusiasts, would you ever consider trying to build a life-size Bugatti Chiron? What about one that actually works!
In a report via CNET, a team of Lego Master Builders has put together a fully operational Bugatti Chiron using nothing but Lego parts. Better still, it actually moves, steers and is (relatively speaking) quite nippy!
How Does It Work?
The car is operated by 2,304 separator Lego L-Motors, with the use of 4,032 gear parts. In terms of the design of the engine, bushings are the only part which is not Lego made. With this, the power of each individual engine is set to the chain which is capable of getting the vehicle up to a pretty impressive 18mph! The engineers estimate that 19MPH is the fastest probably speed. Well, at least before things start falling off it.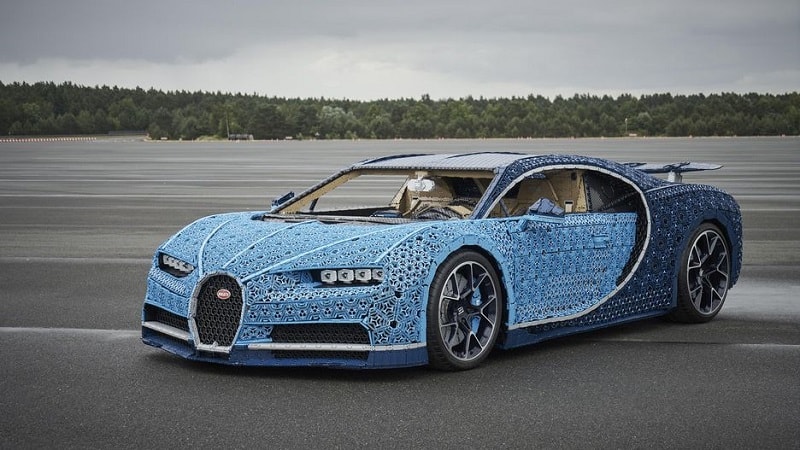 Zero Practical Applications
The car, it itself, has almost no practical applications. It was simply designed firstly to replicate the Bugatti Chiron in almost every visual regard, but I also suspect that there are some people out there with a bucket of Lego who will attempt anything if they believe it's possible. With a few minor exceptionals (where blocks just aren't practical) the car is pretty much entirely made from parts you could buy this for yourself.
If you have a few thousand pounds (and hours) spare, you could give this a go yourself!
What do you think? Impressed with the car? What's your best block building achievement to date? – Let us know in the comments!