LiquidSky Raises $4m Funding for New Cloud Gaming Platform
---
---
---
Peter Donnell / 7 years ago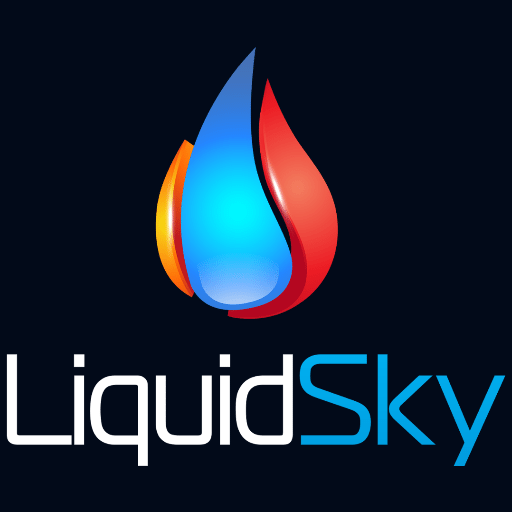 Cloud gaming is no longer a distant dream, with multiple major companies already offering their spin on remote rendered gaming that serves up your favourite titles in a similar fashion to how NetFlix serves you movies.  LiquidSky is the latest to enter the game streaming battlefield, and they've just managed to raise an impressive $4 million in funding to help them get the ball rolling.
With the support of Samsung Global Innovation Center, Sun Microsystems found Scott McNealy, and former Sun Microsystems and AOL-Time Warner executive Bill Raduchel behind them, LiquidSky are set to be a strong contender, and they've got a few unique tricks for their service that might help them even more.
Instead of playing the games they have available, you're given 500GB of storage and 80 hours server time for just $15 a month, although $40 will get you 1TB and unlimited server time if you need it. You simply login to their service, go to Steam, Gog, BattleNet, Uplay, whatever you need really, download and install your games directly onto their server using their super fast internet and click play. The game is then beamed to your display much like a simple YouTube video, your inputs are sent to the server and you're gaming. Of course, fast internet and low ping will be key for those who use the service.
"We are thrilled to have secured the confidence and financial backing of Samsung Global Innovation Center, as well as technology pioneers Scott McNealy and Bill Raduchel. Beyond their financial support that will help us scale and grow our infrastructure, their industry know-how is invaluable in helping LiquidSky remain at the bleeding edge of cloud computing." – Ian McLoughlin, LiquidSky CEO

"There's no need to buy expensive hardware to play the latest PC AAA games or run performance-intensive applications. Just borrow the computing power you need from us. Gamers can play any PC title nearly anywhere, anytime on Android, Mac, Linux or even low-spec Windows PC devices via their very own cloud-based 'SkyComputer' – a dedicated high-spec Windows gaming PC with up to a terabyte of online storage.  LiquidSky customers may download and play any PC game or high-performance application they choose from any leading digital distribution portal, including Steam, BattleNet, Uplay, Origin, and many others. If a game or application runs on Windows, LiquidSky supports it!" – LiquidSky
LiquidSky is already in Beta and you can sign up here to request access.