Live-Action 'Halo' Series Finally Heading to Television
---
---
---
Ron Perillo / 3 years ago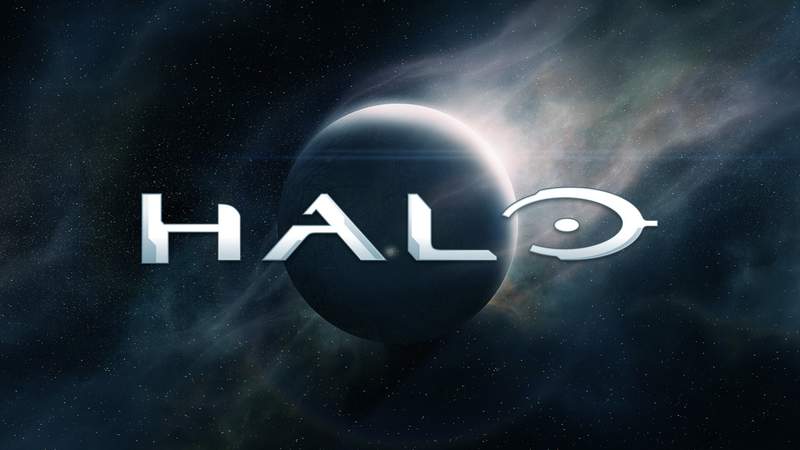 The Wait is Over for Halo Fans
After close to half a decade since it was initially announced, Halo fans are finally getting the live-action TV adaptation they have been waiting for. Furthermore, 343 Industries as well as by Steven Spielberg's Amblin Television is developing it for the SHOWTIME network. The current working title is simply 'Halo', and it takes place in the 26th century while humans are fighting an alien threat known as the Covenant.
The announcement of plans for a live-action Halo TV series was originally announced in 2013. The development terms of that deal requires the series airing first on SHOWTIME's network, then eventually streaming via Xbox consoles. It is unclear whether this is still going to be the case.
Who Is Working On the Project?
Kyle Killen (Awake, Mind Games)will serve as Executive Producer, Writer and Showrunner.  Rise of the Planet of the Apes director  Rupert Wyatt is also on-board as an Executive Producer. He will also be directing several episodes in the series. It is still too early in pre-production for casting. However, fans no doubt are already wondering who should be playing the iconic Master Chief.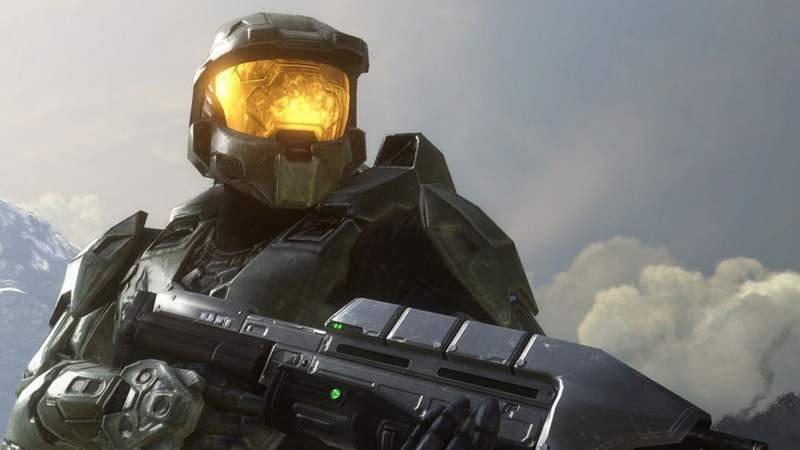 When Is It Going To Be Viewable?
The announcement is simply the series being green-lit for production. There is still a long way to go before we can actually watch it. That does not mean there is no reason for excitement however. As SHOWTIME CEO David Nevins puts it, this is their "most ambitious series ever". Which suggests this is going to have a larger budget than most SHOWTIME shows.
SHOWTIME ordered a 10-episode season, with a production schedule beginning in 2019.