Lizard Squad Claims Responsibility for Facebook Outage
---
---
---
Ryan Simmons / 7 years ago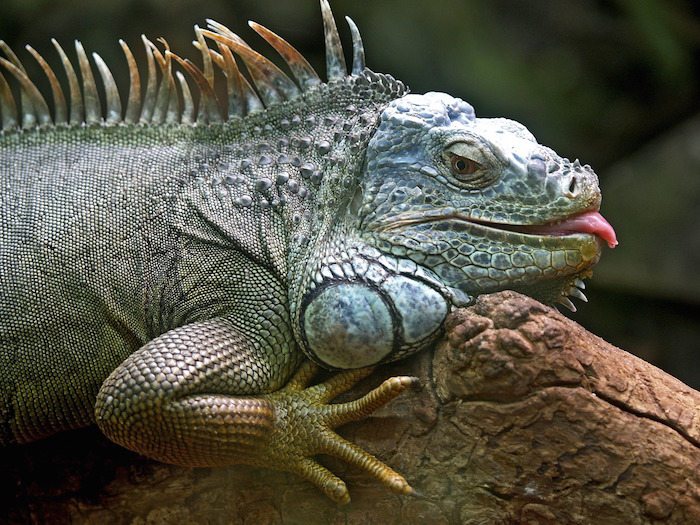 As you probably know by now, Facebook and Instagram both experienced outages in the last few hours. Droves of Social Media addicts turned to Twitter to vent their frustrations at the "social apocalypse". Now, news has surfaced that Lizard Squad is claiming responsibility.
Yes, the group behind the Christmas DDoS attacks on PSN and Xbox Live have declared that it was indeed them who caused the outage.
Facebook, Instagram, Tinder, AIM, Hipchat #offline#LizardSquad

— Lizard Squad (@LizardMafia) January 27, 2015
Now considering their notorious Christmas attacks and the fact that they shut down the website of Malaysia Airlines just yesterday, it makes it seem likely that it was indeed Lizard Squad who were behind this outage.
However, Facebook has since issued a statement, claiming that the outage was not caused by any sort of attack, but that it was their fault due to a change in their systems.
"This was not the result of a third party attack but instead occurred after we introduced a change that affected our configuration systems. We moved quickly to fix the problem, and both services are back to 100 percent for everyone," the company said in a statement emailed to CNBC.
So who knows? Perhaps Lizard Squad is using their new-found fame to claim responsibility for what was just a glitch?
Source: RT