Lizard Squad Hacks Malaysia Airlines Website
---
---
---
Ryan Simmons / 7 years ago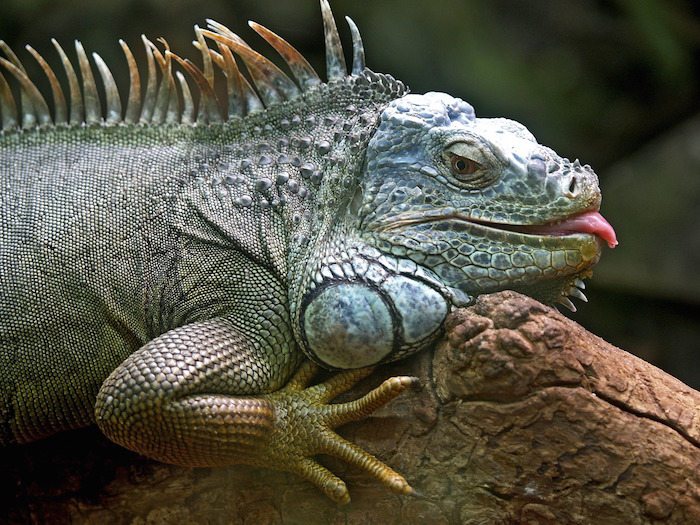 Lizard Squad strikes again. This time they've hacked the website of Malaysia Airlines, taking it down for a short while, before announcing that they're "going to dump some loot" from the company's servers.
The Malaysia Airlines website featured the message bellow – "404 Plane Not Found" alongside their usual message and a rap track that apparently celebrates their previous 'achievements', including the PSN and Xbox DDoS attacks.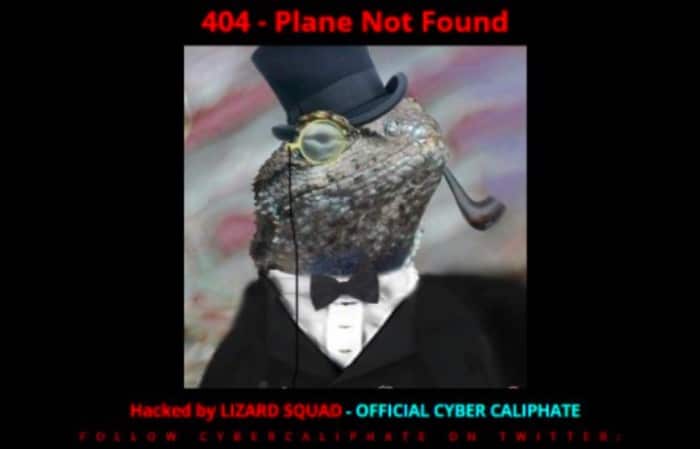 They then followed it up with this message on Twitter.
Going to dump some loot found on http://t.co/D9XYneQoaK servers soon

— Lizard Squad (@LizardMafia) January 26, 2015
The site has since come back online, but it remains to be seen what 'loot' the hackers might have. Why they would hack Malaysia Airlines like this is also unknown, although it most definitely has something to do with the MH370 aircraft that went missing last year.
Source: The Next Web