Lizard Squad PS4 Jailbreak Rumoured for 2015 Release
---
---
---
Ashley Allen / 7 years ago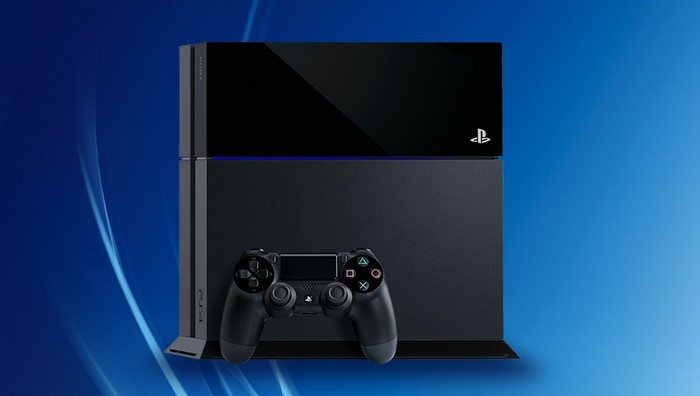 There are strong rumours abound that hacker collective Lizard Squad has developed a PlayStation 4 jailbreak and that it plans to release it at some point this year.
Reports suggest that Lizard Squad found a security flaw in the PS4's 2.03 firmware, allowing them to modify the root files to run their rewritten code. The code lets users run ISO copies of PS4 games. A further alleged benefit is the ability to update games via PSN to access cracked DLC content.
The jailbreak is said to be inspired by Reckz0r, who was reported to have hacked the PlayStation 4 as early as October 2013. Reckz0r's method, using Orbis OS, has been written up as a tutorial, according to GrahamCluley.com. The report says that Sony have threatened Reckz0r with legal action over the hack.
Reckz0r's tutorial was said to be removed after he received the following direct message from the official PlayStation Twitter account:
"No? We're giving you one day, to delete that Pastebin link you have recently posted, alongside with the files if you have uploaded them somewhere. It won't take us long to get you arrested if you're still going to proceed spreading the jailbreak. 🙂 Take the Geohotz scenario as an example."
Source: KDrama Stars