Lizard Squad Takes Down PlayStation Network! Again?
---
---
---
Peter Donnell / 8 years ago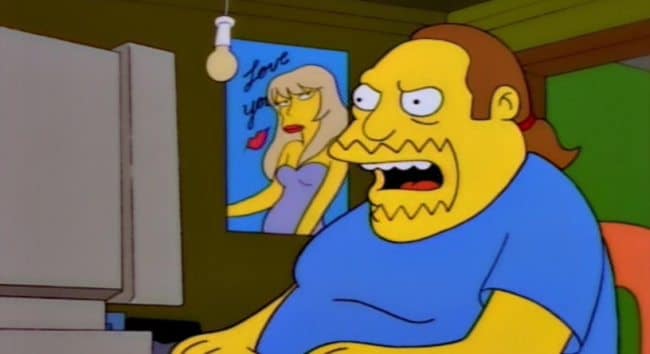 What is with these hacking teams taking down gaming servers? Not only are they threatening to take down the entirety of Xbox Live forever, but they're still beating the hell out of the PlayStation servers. It's worth noting that this has nothing to do with the Sony Pictures hack; Sony are fighting more than one battle right now.
If your game connection has been down, it may just be a general technical glitch at Sony HQ. However, Lizard Squad is staking their claim on the issues, and given their past efforts I'm inclined to believe they're responsible.
https://twitter.com/LizardPatrol/status/541751366297743360
Image courtesy of The Simpsons.