The Lizard Squad Takes Down Xbox Live in the UK
---
---
---
Henry Reeve / 7 years ago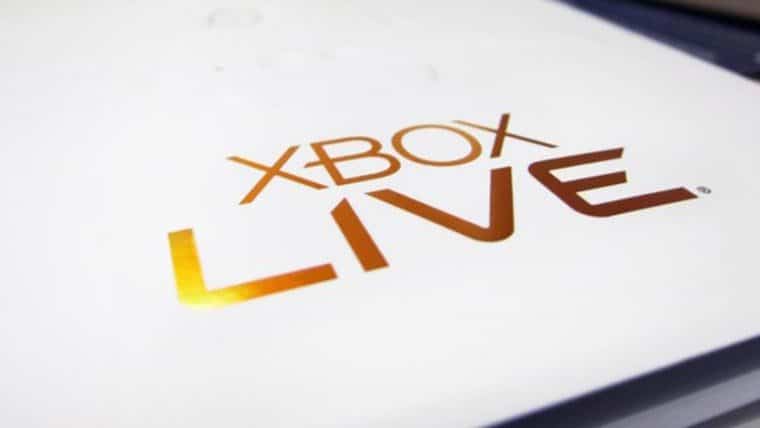 It looks like The Lizard Squad would like to wish you a very Merry Christmas, as the hacking group has taken down Xbox Live in the UK, and in many other parts of the world.
The group said they wanted to keep their promise of giving out "presents" to gamers, in the form of taking down Xbox Live. Xbox Live has reportedly been down for many throughout the world, with the official Xbox Live status page stating that it's hard for people to sign into Xbox Live on the Xbox 360, but not the Xbox One.
Sony's PSN has reportedly also been hit by The Lizard Squad… so the "giving" continues, I guess. #pcmasterrace unaffecte.d
Source: Attack of the Fanboy.