Lizard Squad Teen Guilty Of 23 Charges Of Online Harassment and Swatting
---
---
---
Gareth Andrews / 7 years ago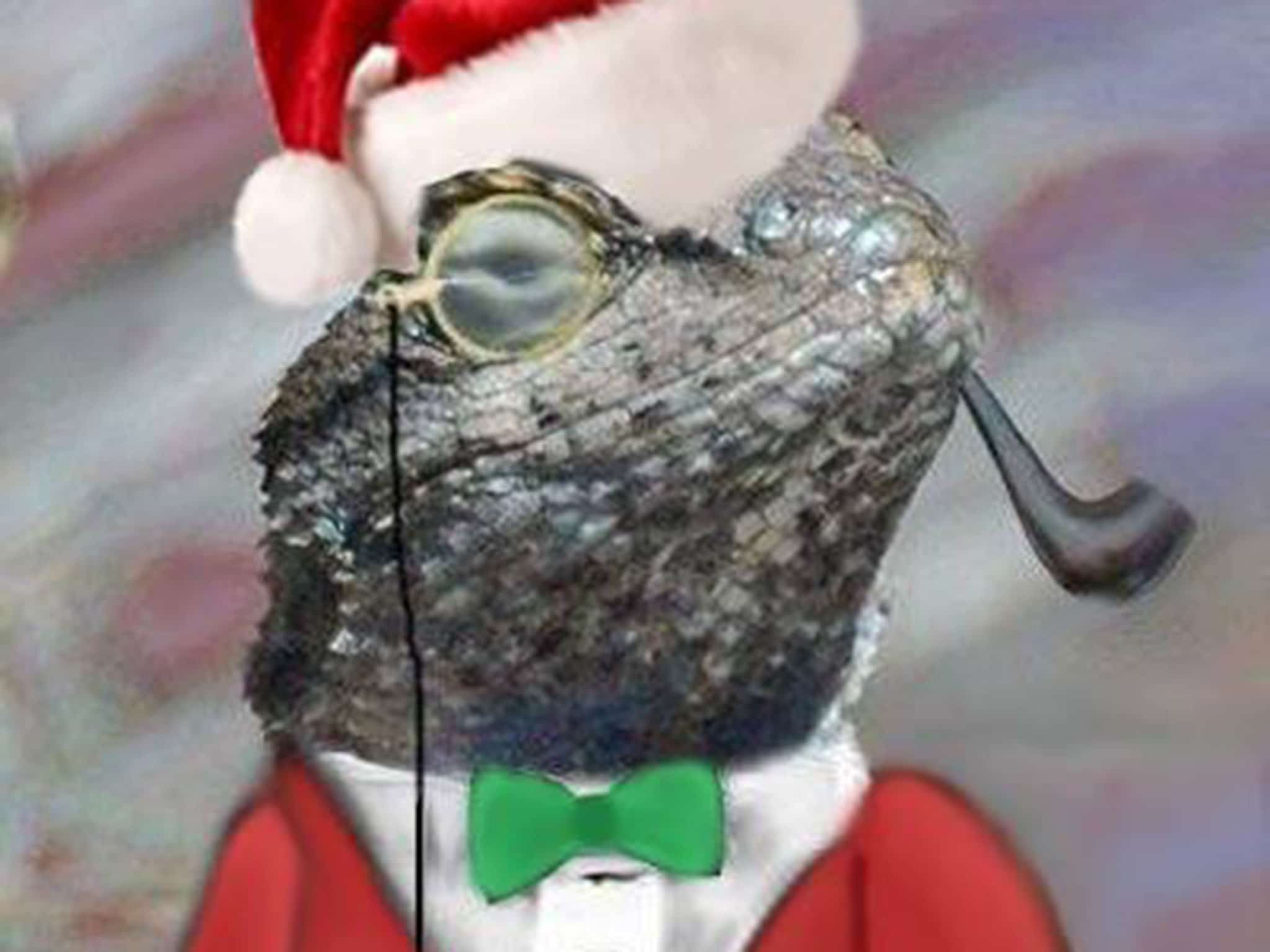 Lizard Squad was once an unknown name among a lot of people, however, this changed when both the Playstation Online and Xbox Gold systems were taken offline over the Christmas Period. The group claiming responsibility, Lizard Squad, then began selling their services to hack and DOS (denial of service attack, in which a web site is forced offline by a barrage of traffic sent to the website companies). At one point they even claimed a bomb had been planted on the plane which John Smedley, Sony Online Entertainments Boss, was about to depart on. A teenager in British Columbia (Canada), a member of Lizard Squad, has pleaded guilty to 23 charges against him.
Due to his age the defendant cannot be named, but his actions have been described in a day-long hearing. The defendant specifically  targeted young female gamers and their parents, adding the girls on League Of Legends or Twitter. If the girls in question declined his friend request he would turn malicious, even resorting to doxxing (posting someone's personal information online) or swatting (calling the police pretending that someone is being held hostage in their property or has been killed).
One woman he swatted, a student at the University of Arizona in Tucson, left her course after armed police dragged away family members during the second swatting of that week. He then continued to brag about his exploits, both on twitter and during an eight-hour live stream on Youtube in which he was seen to be swatting numerous people, during which viewers reported him to the police.
Several Lizard Squad members have been arrested, two of which were from the UK, one formally charged with Swatting and being involved in the Christmas hacks against Playstation and Xbox.
Personally I have no love for people who decided to ruin other people's lives and experiences for laughs or personal gain, especially when people are quite often traumatised by swatting incidents. If you ever doubt how serious these actions are, you can watch a Runescape streamers reaction to a swatting that occurred on his channel (Be warned, this video is extremely emotional, you can watch it here). With sentencing due on the 29th June, it will be interesting to see the verdict of this trial and how it impacts future cases.
Thank you Eurogamer and for the information.
Image Courtesy of the Independent.