Logitech Unveils Dramatic Brand Re-Design
---
---
---
John Williamson / 8 years ago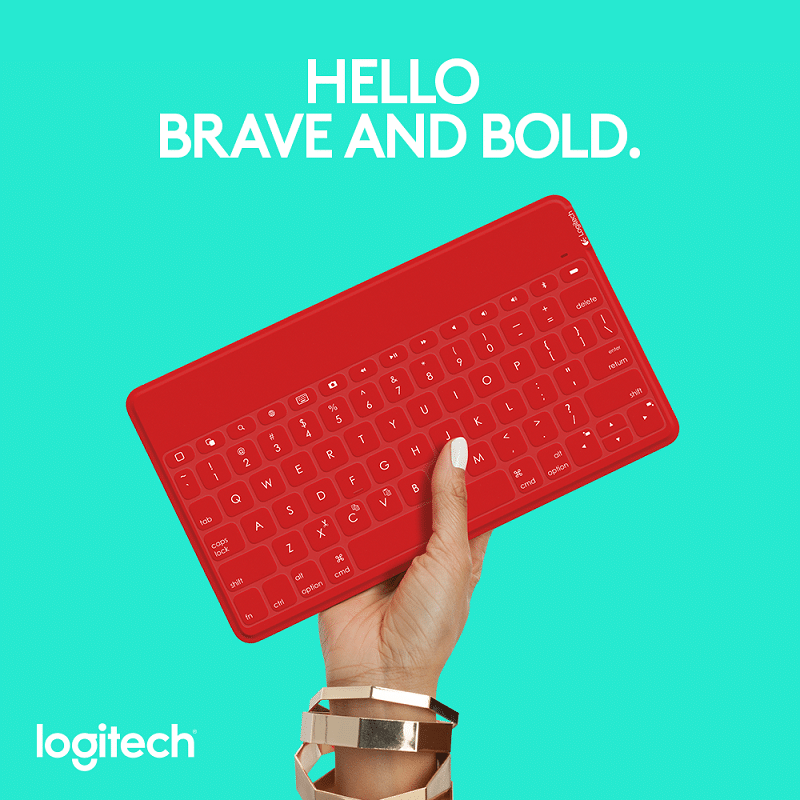 Logitech has undergone a major visual overhaul and opting to use more bright colours to differentiate their products from the competition. Additionally, the company plans to launch the "Logi" range which looks set to appear on a wide range of new and unexpected categories. While, the official blog post gives no concrete information, I would predict this may be a new direction perhaps in fashion or something similar. Notice, the branding drops the "tech" portion so it would be fair to suggest this part of the company will not produce technology products. It seems Logitech are fully aware of the struggling nature of the PC peripheral market and trying to expand their product line to remain a competitive force.
Peter Curtis was hired recently and acts as Logitech's first chief design officer. In a brief exchange with The Verge he stated Logitech would begin ,
"design as an ethos and a mentality."
Curtis also went onto say,
"whether we as a company completely transition to Logi over the next two or three years is yet to be seen."
I find this a very intriguing statement to make. Reading between the lines, it's clear Logitech has no long-term plans to ditch the traditional peripheral sector but if their returns diminished further and the Logi brand was a success, it could be up for discussion. Considering they haven't given a stern no to this possibly, it's a cogent theory that Logitech could be restructuring in a revolutionary way.
How do you feel about Logitech's new brand identity? Do you worry their focus on the PC will be neglected in the coming years?