London Holds Face Recognition Software Trial
---
---
---
Mike Sanders / 5 years ago
London Trials Facial Recognition
One of the most controversial technologies currently emerging on the market is facial recognition. Those with a more Orwellian turn believe that this could represent yet another step towards a police state where all of our actions are monitored. Others, however, see it as a potentially very viable way for policing to improve hugely in the future. Particularly in regards to terrorism.
Well, like it or not, facial recognition is, at least for the next couple days a reality in London. In a report via the BBC, the technology will be trialled in specific areas of London throughout Monday and Tuesday of this week.
Deployed Areas
The Metropolitan police have said that Soho, Piccadilly Circus and Leicester Square will be involved in the trial. If you are, however, worries about your civil liberties you needn't be. The police have said that they are looking more for volunteers at the moment as a means of seeing how well the system can detect you as you move around these areas.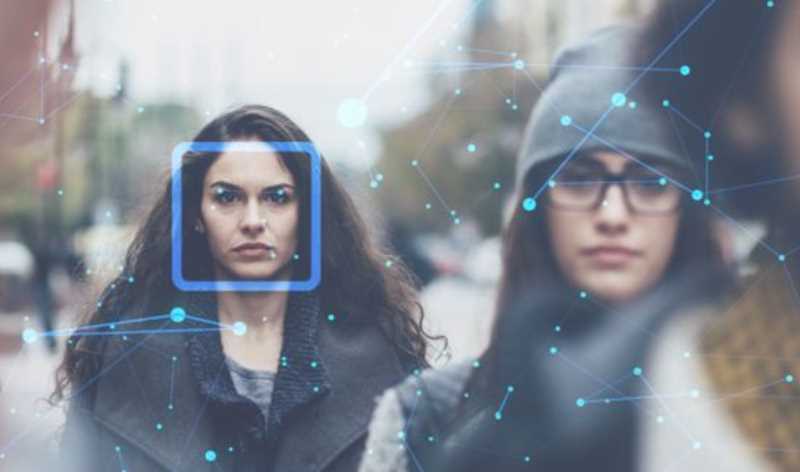 What Do They Hope To Achieve
There is, of course, a good argument for the use of this technology. Particularly in large crowded areas. For example, at a pop concert or football match, the technology could be used to identify people who are banned from particular events. It does, of course, also have a fairly equal number of people believing that this will ultimately lead to abuse and over monitoring of people who have done nothing wrong.
It's a knotty subject. One that will undoubtedly divide people. It will, however, be interesting to see the results of this trial.
What do you think? – Let us know in the comments!