London Underground to Accept Contactless Payments
---
---
---
Kyle Williams / 9 years ago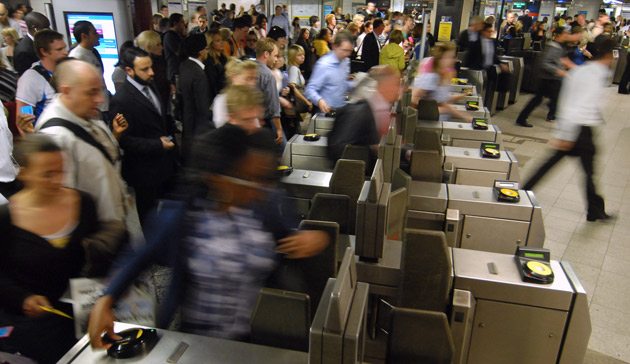 If you live in London, chances are you own an Oyster card. Oyster cards have been around for a while now but contactless card technology is going be coming along side it in the London Underground. People can choose whether they use Oyster or their own contactless enabled bank card for an easy, quick and hassle free way to board the tube.
A benefit of using your own bank card is that it never requires topping up, something im sure Oyster card holders are more than familiar with. There will also be weekly cap limits so you can only spend a certain amount each week. TfL (Transport for London) will also be making sure you're paying the cheapest fare possible that period by doing price comparisons plus you'll be able to track your journey and payment history via an online account.
The implementation of a contactless system throughout the underground comes after a pilot that has been running since April this year. TfL are looking for new testers before the full system is distributed, think it as an Alpha moving into Beta stage. The Full release is expected to be September 16th this year.
Thanks to Engadget for supplying us with this information.
Image courtesy of Engadget.