A Look At Time Magazines Selected Space Images Of 2015
---
---
---
Christopher Files / 7 years ago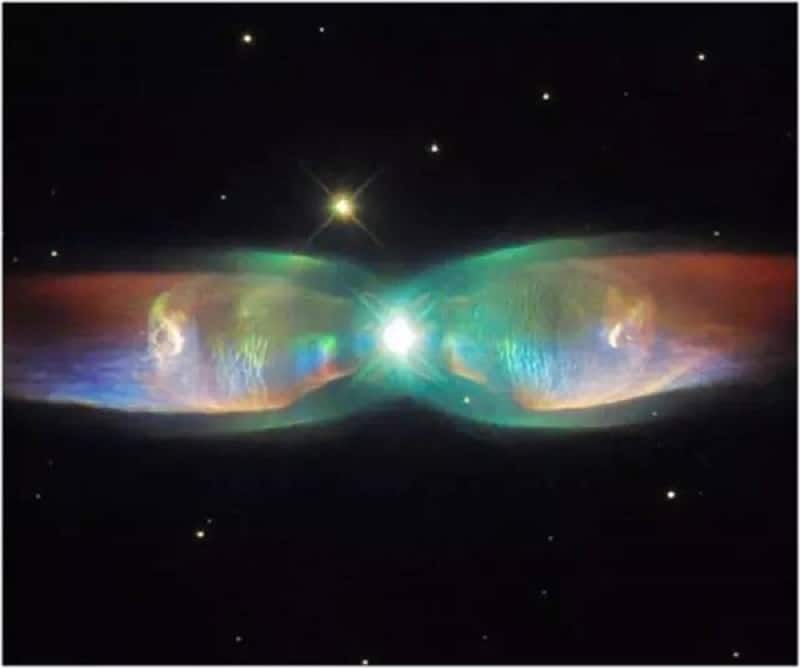 Long lasting American magazine "Time" has recently announced a selected list of 55 space images that have captured the imagination of readers and experts alike, below is a look at just a few of these amazing and awe-inspiring pics.
Below is a fantastic image that was captured by The Hubble Space Telescope of the Eagle Nebula "Pillars of Creation", this was published in January 2015 and it is an incredible image, the detail certainly captures the imagination of space for both budding and also veteran astronomers.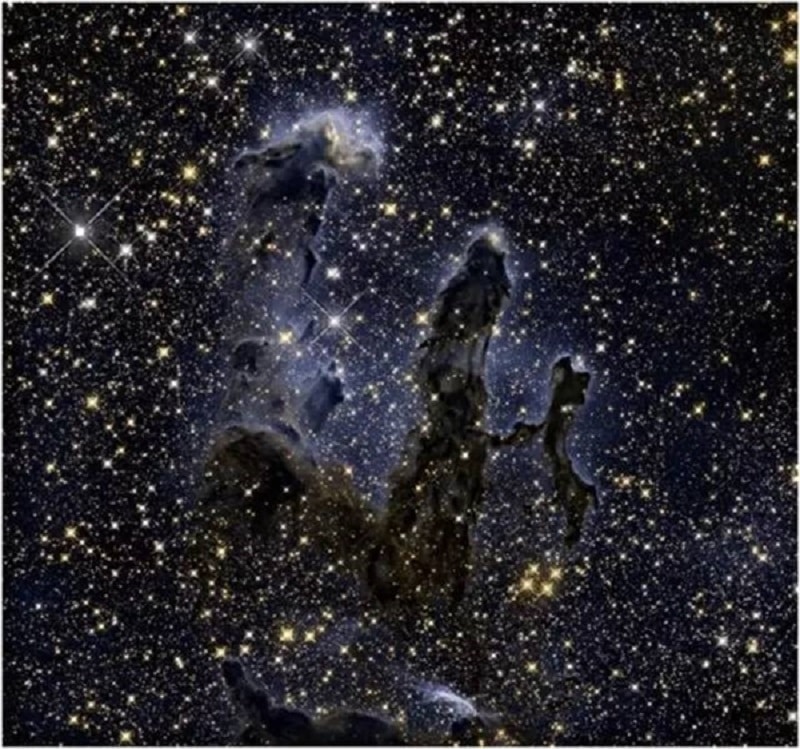 The image below was captured by the New Horizons spacecraft of Pluto in July 2015, "The New Horizons mission is helping NASA understand worlds at the edge of the solar system by making the first reconnaissance of the dwarf planet Pluto and by venturing deeper into the distant, mysterious Kuiper Belt – a relic of solar system formation".   The image is fantastic and conveys a world that has previously been out of reach for explorers.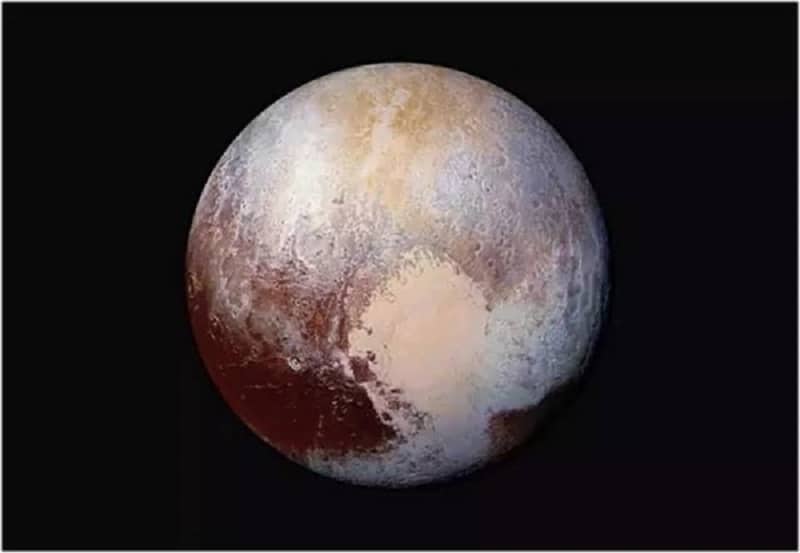 Below is an image that was captured of an Orbital ATK Antares rocket which exploded just after launching from Pad-0A at NASA's Wallops Flight Facility on Wallops Island, Virginia, on Oct. 28, 2014. The rocket was carrying an unmanned Cygnus spacecraft filled with NASA cargo, this image was finally released in 2015.  The image feels as if it has just been lifted from a blockbuster movie set or a newly released video game, certainly a spectacular image.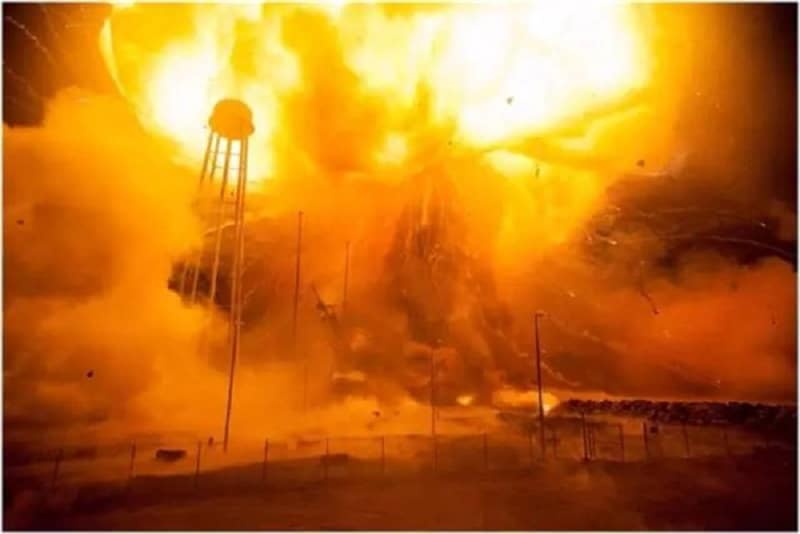 This image below is of Astronaut Scott Kelly who re-entered the International Space Station (ISS) after a space walk, as you do, the image is again spectacular and was released in October 2015.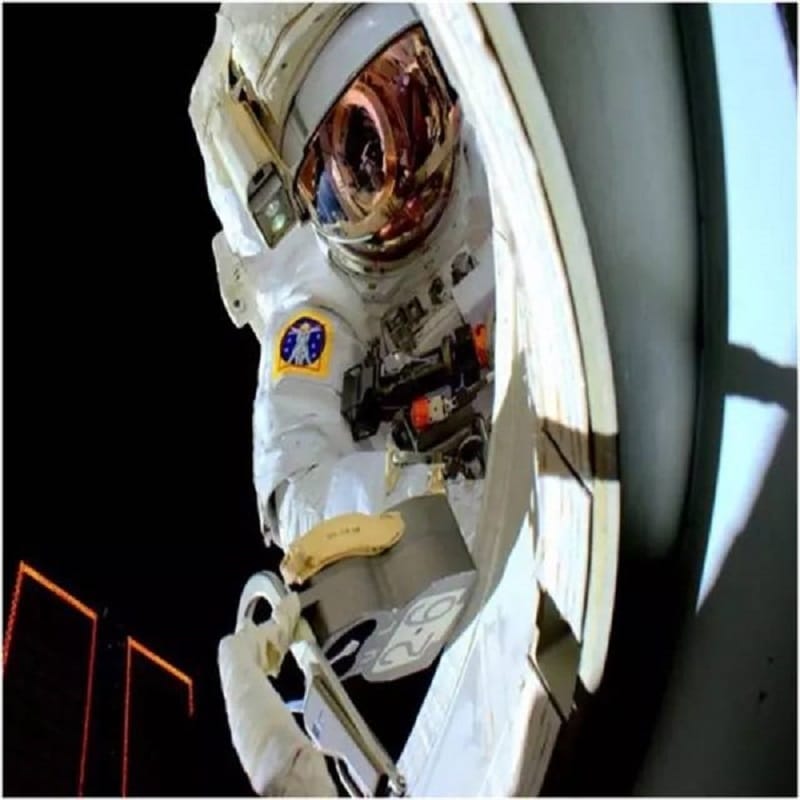 The final image was released in December 2015 and is of the Vega rocket that was launched with the aim of testing a variety of methods to detect gravitational waves, the image was released in December 2015. The image certainly conveys the power needed to propel a rocket into space.