Loophole Means Windows 10 Upgrade is Still Free
---
---
---
Ashley Allen / 5 years ago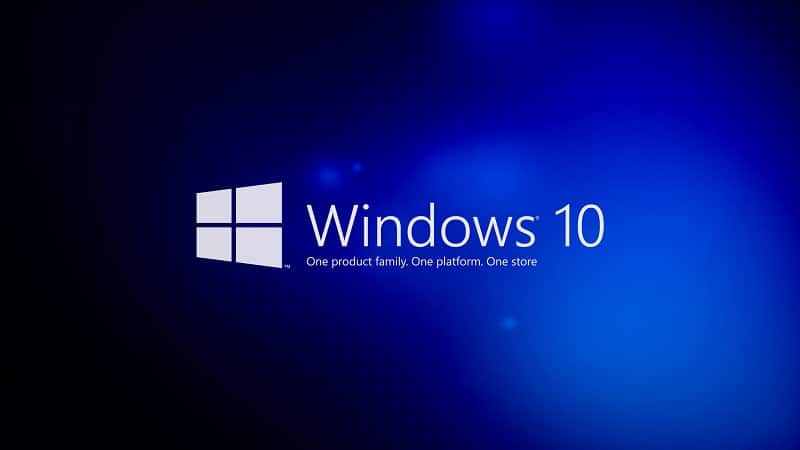 Microsoft's year-long free upgrade to Windows 10 from Windows 7 or 8.1 officially ended at midnight on Friday (29th July), but a new loophole could give you access to the company's latest operating system beyond the now-expired offer period. Windows 7 and 8.1 users that rely on 'assistive technologies' – such as magnification, speech recognition, and text-to-speech features – can still upgrade to Windows 10, following its Anniversary Update.
"For the general public, the free upgrade offer for Windows 10 ends on July 29. However, if you use assistive technologies, you can still get the free upgrade offer even after the general public deadline expires as Microsoft continues our efforts to improve the Windows 10 experience for people who use these technologies," the announcement on the Microsoft website reads. "With the Windows 10 Anniversary Update, we've taken a number of steps to improve the accessibility of Windows 10 accessibility."
The post adds that no deadline has been set for the free Windows 10 upgrade for users of assistive technologies, but that the offer could, with prior warning, be ended at any time.
Accessibility features in Windows 10 include:
Using Magnifier to see items on the screen;
Using text or visual alternative to sounds;
Using the On-Screen Keyboard (OSK) to type;
Using Keyboard shortcuts;
Hearing text read aloud with Narrator;
Making your PC easier to use with Ease of Access Settings;
Saving time with keyboard shortcuts;
Use Speech Recognition to control your PC
If you use these Windows features, then you are eligible to upgrade your copy of Windows 7 or 8.1. Since the offer operates on the honour system, though – to get the upgrade only requires a tick box, with no kind of verification – it is open to anyone with an eligible copy of Windows 7 or 8.1 to take advantage of, so if you missed the deadline you can still get yourself a free copy of Windows 10 using this method.
Access to the assistive technologies Windows 10 upgrade can be found here.