Lottery Terminals Hacked To Print Winning Tickets
---
---
---
Gareth Andrews / 8 years ago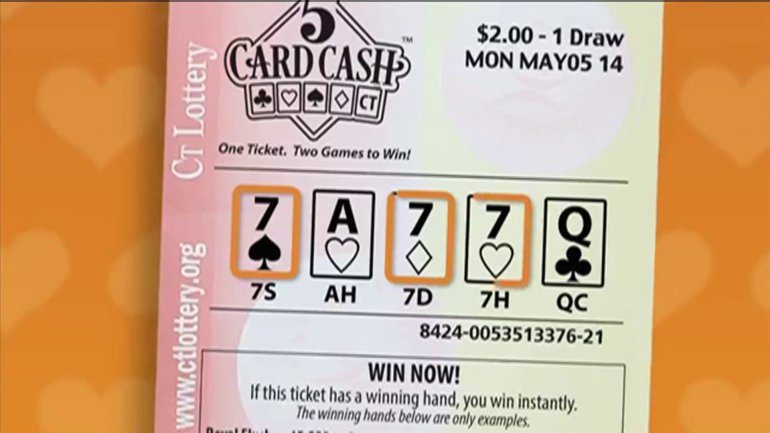 The lottery is all about odds, from your numbers being picked to choosing to stay with your classic numbers or go for a lucky dip this weekend. It seemed that a group of people didn't quite want luck to factor in and had in fact hacked lottery terminals in order to print winning tickets.
A group of six people has been charged with the crime in which they worked or owned retail stores that took part in the 5 Card Cash game in Connecticut. The only reason they got caught? They were winning too much.
Typically the state average for winning the lottery was 24 percent, but in one of the stores, there was a 76% chance of winning. They were able to do this by tampering with the terminals used to print lottery tickets and then cash them in. They might not be all of it though as investigators are claiming that "more arrests may be made in the future".
The Hartford Courant stated the hack worked:
"An investigator for the Connecticut Lottery determined that terminal operators could slow down their lottery machines by requesting a number of database reports or by entering several requests for lottery game tickets. While those reports were being processed, the operator could enter sales for 5 Card Cash tickets. Before the tickets would print, however, the operator could see on a screen if the tickets were instant winners. If tickets were not winners, the operator could cancel the sale before the tickets printed."
The 5 Card Cash game was cancelled after several months when the lottery officials realised that it came with more winning tickets than the system should have allowed. To this day, the game has remained suspended and looks to remain that way with the revelation of how many people were able to break the system for profit.