Mad Catz Releases XInput Update for C.T.R.L.R Mobile Gamepad
---
---
---
Bohs Hansen / 6 years ago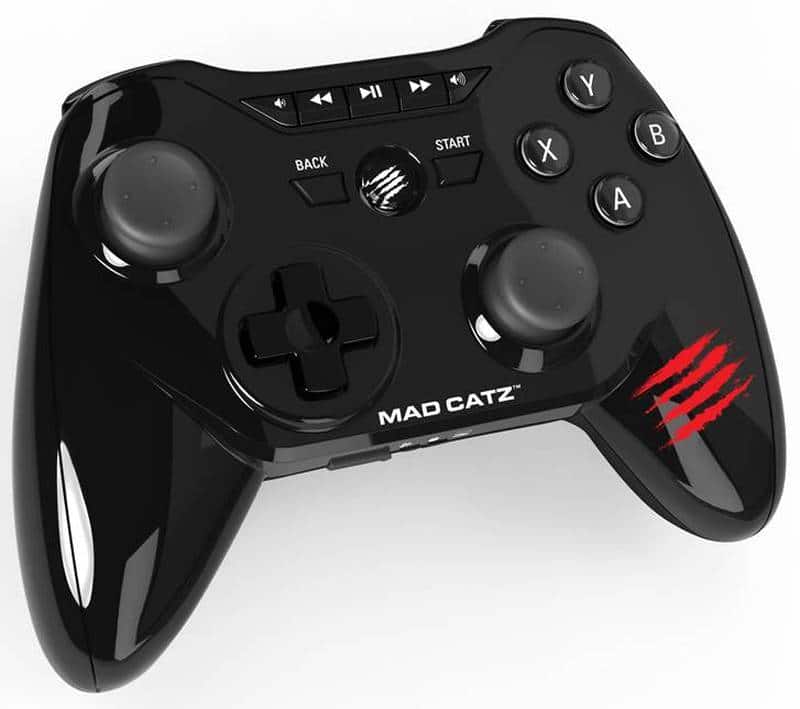 Mad Catz released the C.T.R.L.R. controller a while ago and while it is a great controller for mobile gaming, it wasn't the best when connected to a PC due to lack of the XInput compatibility. Instead, users were required to reconfigure and map buttons in complicated ways. But that is a thing of the past now as Mad Catz release a firmware and software update for just this controller adding that feature.
The C.T.R.L.R. is now truly a multi-format controller that you can connect to pretty much any devices thanks to the Bluetooth connection. Amazon Fire TV, M.O.J.O., and most other Android platform devices should work well with this controller, and now the same goes for Windows users.
The XInput protocol is widely recognized as the modern standard for PC controllers and is supported by the majority of today's PC games. Starting now, owners of the C.T.R.L.R can download the free XInput update which will dramatically improve compatibility with PC games and remove the need for time-consuming button remapping. In addition, the XInput update will enable the C.T.R.L.R to be fully compatible with the Steam Big Picture service*, enabling users to play Steam's library of games and navigate multimedia content on their big screen TV.
The firmware and software update can be downloaded directly from Mad Catz homepage.