Mad Max Now Available on Mac and Linux
---
---
---
Peter Donnell / 5 years ago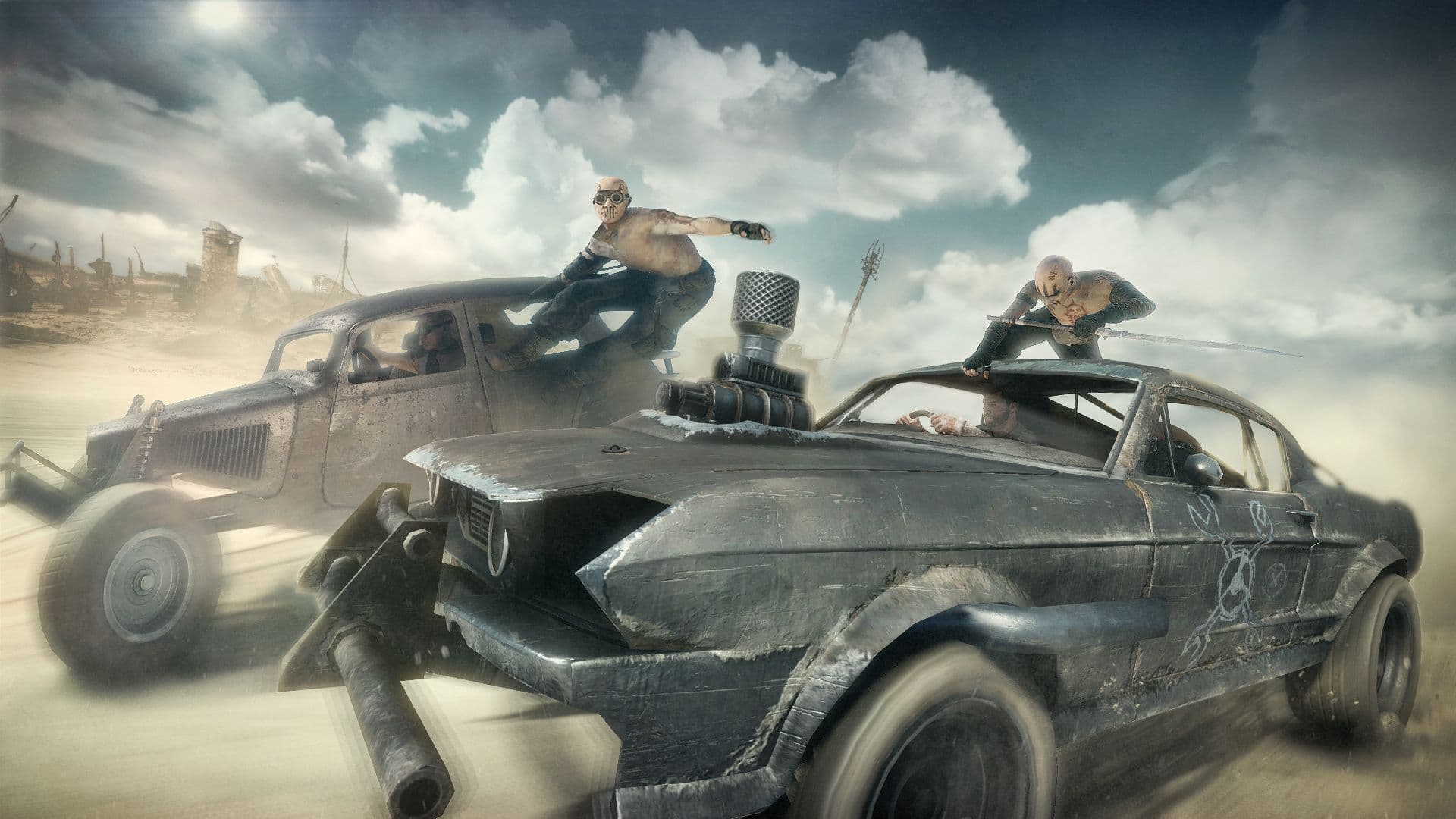 Today is a great day for those who game on Linux or Mac, as the gritty open-world action of Mad Max hits both platforms! Admittedly, it's not the greatest game we've ever played, but having about 20 hours on it myself, there's a lot of fun to be found in ripping up the baron landscapes and beating the hell out of raiders. On top of that, it's also a graphically impressive game, with some stunning scenery and lighting effects that are sure to excite and even more so if you're 4K ready, as the game hold up very well at higher resolutions.
Enter the outlandish post-apocalyptic world inspired by the epic Mad Max films. Combine melee combat, gunplay and tactics to fend off the road scum, stake your claim on the Wasteland, and bring Scrotus' dynasty to an end.
Engage in exhilarating vehicular combat, taking down enemy rides with an inventive range of destructive tech, from shredding metal with your Ripperoni Rims to firing missiles with the Thunderpoon.
Design, customize and drive the Magnum Opus, the sacred obsession of visionary mechanic Chumbucket. Choose from different car chassis, decals and colors, plus a slew of upgrades including mounted weapons, armor and engines.
Explore at your peril an enormous open-world desert; brave its treacherous landscapes, hostile weather patterns and bloodthirsty marauders.
Dice with the Wasteland's cultish factions, including painted gangs of death-loving War Boys, chaotic outfits of wild Roadkill, and prowling tribes of Buzzards – Russian-speaking scavengers with a buzzsaw obsession.
Take on scores of dangerous side-missions, quests, and breakneck Death Runs. All created by Avalanche Studios, the acknowledged masters of sandbox adventure.
Mad Max is now available for Mac and Linux.
Salvage the necessary parts then go off-road to the Feral Store: https://t.co/OF0IevWDDB pic.twitter.com/5l83CM0LhR

— Feral Interactive (@feralgames) October 20, 2016
MadMax is available at the Feral Interactive store right now for £24.99.