Madden NFL Tournament Shooting Victims Identified
---
---
---
Ron Perillo / 4 years ago

Gaming Community Mourns After Shooting
The gaming community is mourning the loss of two lives following a shooting in a tournament in Florida. Several more were injured as well.
The event was a satellite tournament for a nationwide Madden NFL 19 competition hosted in the GLHF Gaming Bar. The finalists from there will then compete in Las Vegas for a US $125,000 championship prize. With that much prize money on hand, it also attracts some of the top players in the country. In fact, both the victims and the shooters have been playing the game professionally.
Who is the Shooter?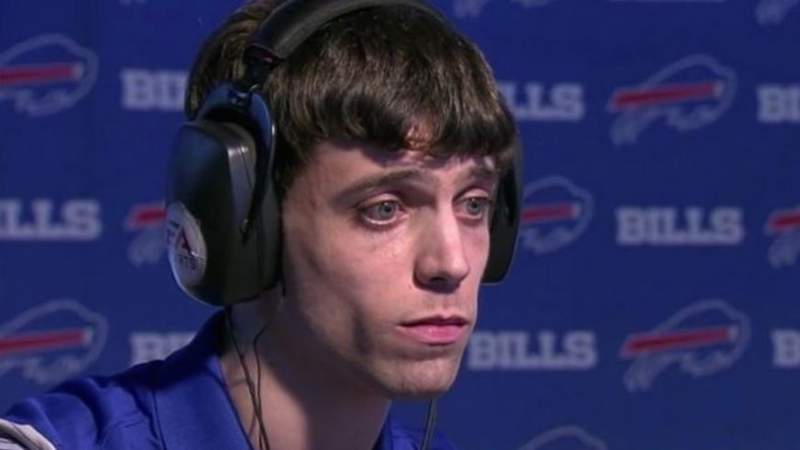 The gunman is 24-year old David Katz who used a handgun to fire at players participating in the event. Florida police has not issued an official motive yet. However, witnesses say Katz was eliminated from the tournament a day prior. Witnesses also say he did not shoot the two players who eliminated him, but instead targeted two other top level players.
Who Were the Victims?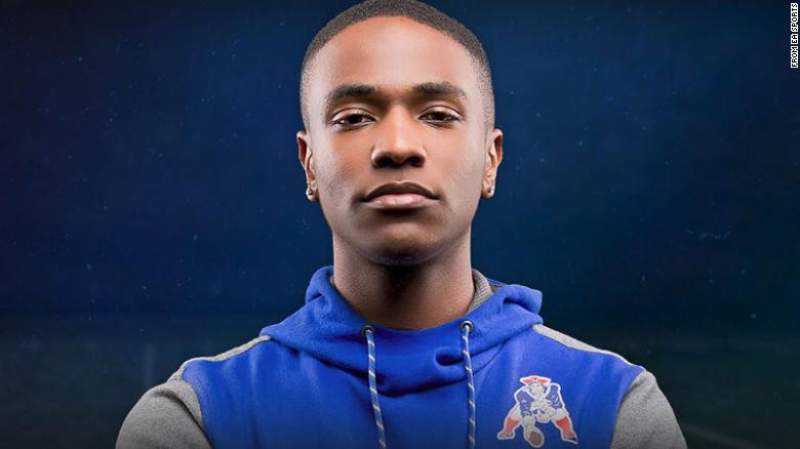 One of the victims is Eli "Trueboy" Clayton, a 22-year old from Woodland Hills, California. His EA Sports profile page descirbes him as "consistently one of the best in competitive Madden." Noting that "he's a frequent face in EA Majors". The few seconds before he was shot was actually caught on the Twitch broadcast. He is the one wearing the red hoodie on the right.
The other victim is Taylor "spotmeplzzz" Robertson, a 27-year old from Ballard West Virginia. He had previously won the Madden NFL 17 Classic and is a sponsored pro-gamer.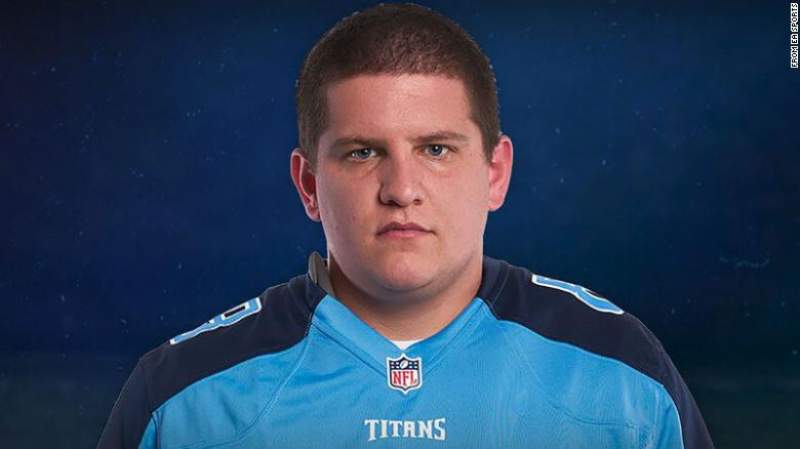 Nine others received gunshot wounds and two more got injured exiting the establishment. Katz then turned the gun on himself before the police could arrive.