Magic Leap Demo is Awe Inspiring
---
---
---
Joe Dincer-Ubl / 8 years ago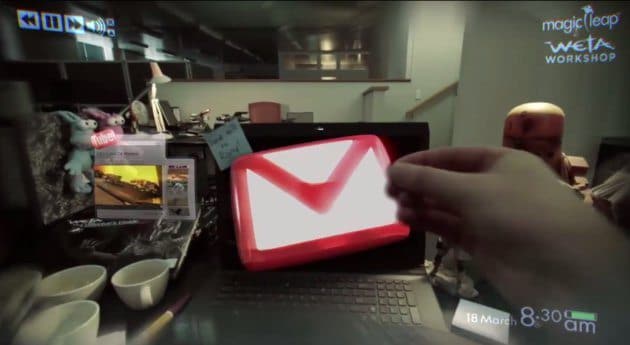 When Google invested a whopping $542 million into the augmented reality start-up Magic Leap, people were wondering what the results would be like. Well, now we know, after they just dropped this amazing demo reel!
We get to see a glimpse of the full feature set of functions are, ranging from accessing websites and desktop apps with virtual icons, to a full on first person shooter aided by physical controllers, using where-ever you are as the level. I wonder how many offices will let that actually fly?
Rony Abovitz, CE of Magic Leap, told Reddit AMA last year "You can think of us as techno-biology. We believe it is the future of computing."
The only remaining questions are, how soon can we get it, and just how much will it cost?
Source: Engadget