Magic Leap Introduces Alarmingly Life-Like AI Assistant 'Mica'
---
---
---
Ron Perillo / 5 years ago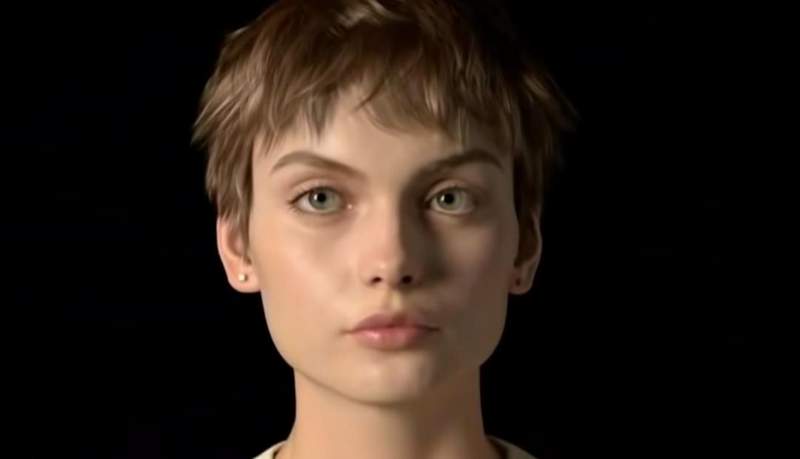 Next Evolution in Virtual Assistant Technology
Augmented-reality company Magic Leap has introduced 'Mica', the next evolution of virtual assistants. Unlike Cortana, Alexa or Siri with their disembodied voices, Mica has an incredibly life-like avatar. She yawns, she makes eye contact and interacts with the user. All through Magic Leap's augmented reality glasses. She is capable of many of the same functions as Cortana, Siri or Alexa as well.
According to Magic Leap VP John Monos, their focus with Mica is to see how far systems could be pushed to create "human representations." Judging from the demo they showed at #LeapCon last week, it seems that they have done a great job. So much so that it manages to go over the uncanny valley rather well. Uncanny Valley is of course, the term used for the uneasy feeling or revulsion that humans feel whenever looking at something close to life-like.
Especially since Mica is still in the prototype stages. According to Monos, there are still some technical hurdles that the company intends to surpass. This includes implementing interactions and getting the intelligence to "a high level that people expect."
What is Magic Leap's Plan for Mica?
For Magic leap, Mica is just the beginning and they do not intend for her to replace all other digital assistants. Instead, the company is hopeful and encourages others to develop their own Mica. "We will create a new universe," Monos said. "Together we will populate that world. We can't wait to some day meet your Mica."
An augmented reality assistant with very life-like features have plenty of applications. Not just for day-to-day work, but for medical use as well. Using augmented reality for instance so that the elderly can have a simulated human contact or for therapy.