Major Elden Ring Announcement Expected Shortly
---
---
---
Mike Sanders / 2 years ago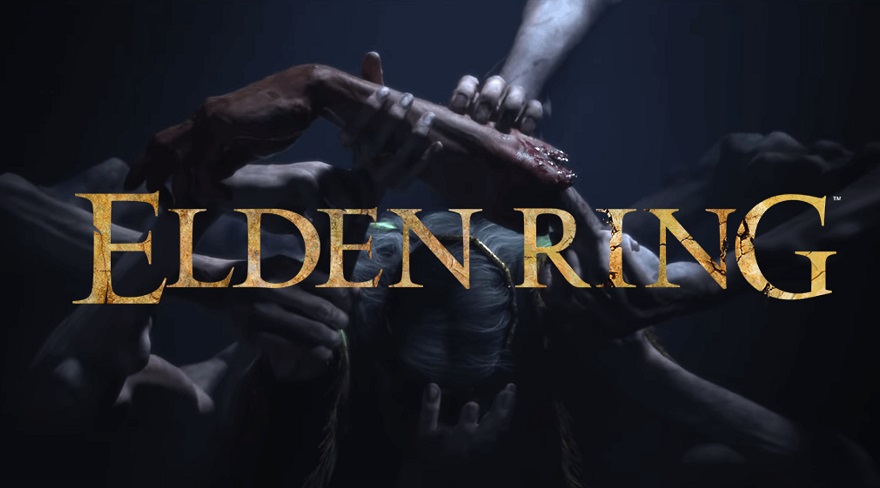 Initially announced at E3 2019, there has since been very little news regarding the highly anticipated 'Elden Ring'. We know that it's coming, we even know that Game of Thrones' 'George R.R. Martin is on the writing team, but beyond that, very little has been confirmed about it since it initially made its launch. Perhaps not for much longer though.
Following a report via PCGamesN, rumors are growing, from separate sources we might add, that a major announcement regarding 'Elden Ring' might be set to take place imminently!
Elden Ring
The latest news suggests that a major announcement regarding 'Elden Ring' was planned to be made last December. It was, however, for reasons unclear, and possibly COVID-19 related, delayed. Following fresh reports though, it is suggested that 'Elden Ring' is now in a more fleshed-out enough state to give us some more insight into what we can expect. As such, it is rumoured that this announcement is now pretty much set to be made and in terms of when, it seems like it will happen in the very near future!
How soon will that be though? Well, if correct, then something should be announced or released regarding the game before the end of March.
What Can We Expect?
Well, the most optimistic suggestion is that FromSoftware will confirm the game's release date. I, however, have my doubts. I suspect what we'll eventually get is a brand new gameplay trailer and, in a best-case scenario, some rough indication as to when 'Elden Ring' should be coming out.
Beyond that though, all we are left with is pure rumor. So, take it with a grain of salt. If you, like me, however, are really looking forward to this release, there might possibly be some big and exciting news coming!
What do you think? – Let us know in the comments!