Major Facebook Shareholder Says Mark Zuckerberg Should Quit
---
---
---
Mike Sanders / 3 years ago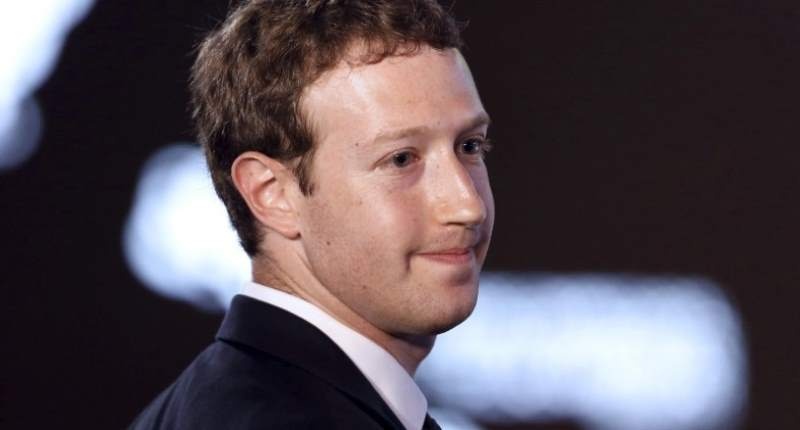 Mark Zuckerberg told to quit as CEO by Major Shareholder
It's no secret that Facebook is in a spot of bother when it comes to public relations in recent months. The social media website has lurched from one crisis to the next and shows no sign of fixing the problems which seem to run rampant.
It is, however, something of a shock when one of your biggest shareholders suggests that the owner should stand down. In a report via BusinessInsider, however, that is exactly what has happened.
Awkward…
Scott Stringer, who represents the pension investment fund for Facebook has made the announcement calling on Mark Zuckerberg to step down.
"It is the eighth-largest company in the world. They have 2 billion users. They are in uncharted waters and they have not comported themselves in a way that makes people feel good about Facebook and secure about their own data."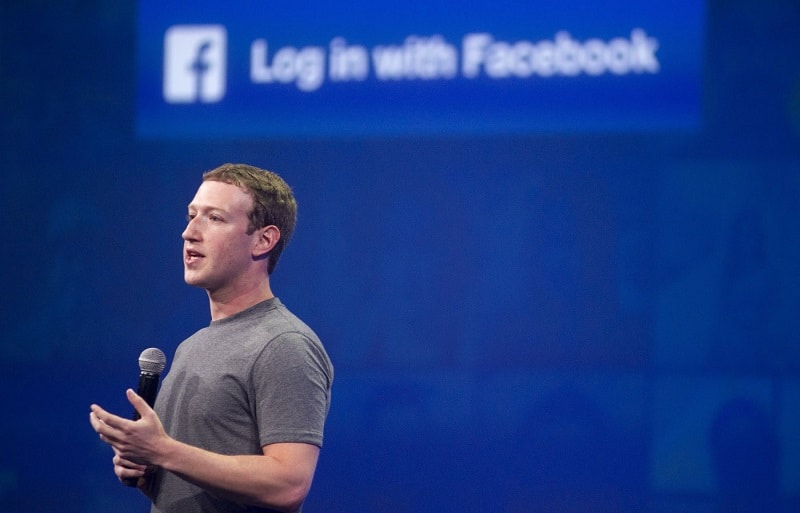 For such a major investor in the company to make such a remark clearly displays some concerns with how the website is being run. The real question though is what, if any, impact such a statement will have. Honestly, probably none.
What impact will this have?
The short answer is, probably zilch. Despite Facebook going public, Mark Zuckerberg still owns a massive controlling share of the company. As such, even if all investors banded together they couldn't possibly vote him out of the hot seat. The announcement, though, is perhaps more symbolic than anything else.
If your investors are questioning your actions, then it's something that Mark Zuckerberg has to take very seriously. He's likely not going to be pleased to hear about this, but he perhaps does need a dose of reality. He might be able to fix the problems on Facebook, but many would see a fresh perspective as perhaps the best solution.
What do you think about this? – Let us know in the comments!