Major ISIS Messaging Forum Taken Down by Anonymous
---
---
---
Alexander Neil / 7 years ago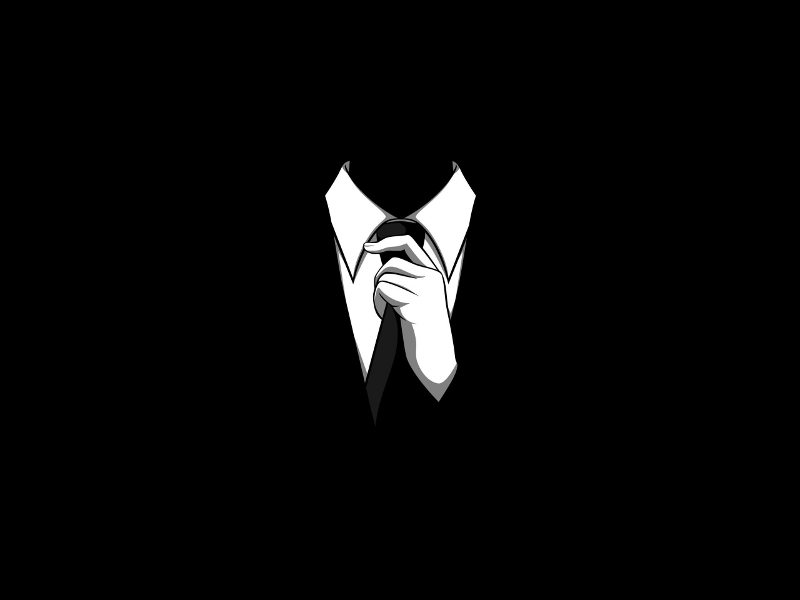 It seems that Anonymous' recent pledge of action against ISIS on the online front was honored, as in the wake of the attacks on Paris, the infamous mask-wearing hacktivists have taken down ISIS' main forum, one of the central hubs of communication used by the terrorist group.
For a time now Anonymous have been bringing the fight to ISIS online, taking down over 5000 ISIS-associated Twitter accounts as well as hitting websites distributing the extremist propaganda. Quilliam Foundation researcher Rachel Bryson, who specializes in Islamic State messaging, admits that while the takedown will affect ISIS' communication systems, the long-term effects are small. And even if all of ISIS' digital systems were taken down my Anonymous, ISIS would simply rebuild them again. Hopefully, the material posted on the site, such as guides on how to plan and perpetrate terrorist attacks will be lost however.
The risk with attacking ISIS' online presence, is that it risks forcing them to resort to methods harder to uncover and track in order to avoid the attacks of Anonymous and others. The results include driving ISIS to move their operations to the dark web, which is only accessible by connecting through the computer software Tor and other similar programs. The use encrypted messaging, such as WhatsApp or Telegram, are also increasing in popularity with ISIS, the latter of which recently suspended 78 public channels potentially promoting terrorism. Despite this, there are likely countless private chats that are used by the group. Bryson put credence to this, stating "We keep seeing them migrating across different platforms, I don't think by shutting down a current means of communication will mean the Islamic State fails. It's not key to defeating them."
Regardless of their long-term effectiveness, I appreciate the efforts of the hacktivists taking action against the threat of terrorists, and even if the fight can't simply be won on the cyber-front, if their attacks make ISIS less capable of committing even one more attack, it will be worthwhile.