Major Leak May Have Revealed the First GTA 6 Screenshots and Gameplay
---
---
---
Mike Sanders / 1 year ago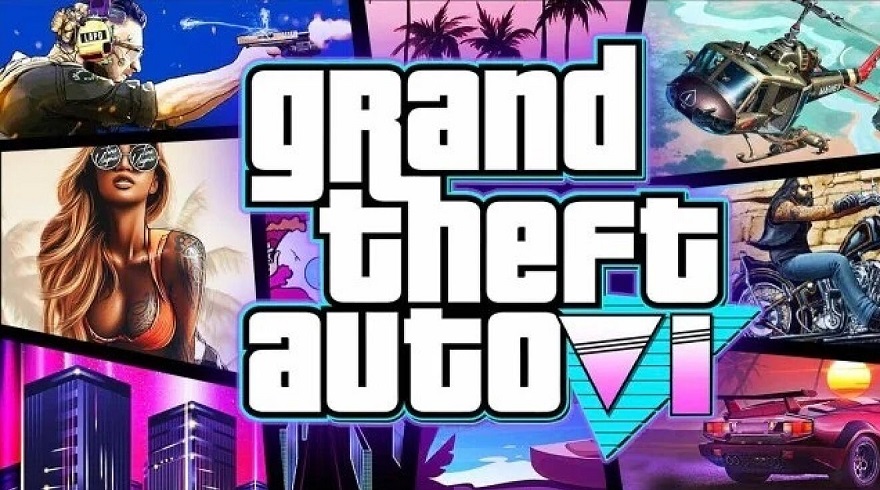 Based on the best information we had to date, GTA 6 (Grand Theft Auto 6) was not expected to be released until some point in 2025. Following leaks earlier this year, however, it had been suggested that concept development on the title had been brought to a close because parent company, Take-Two Interactive, was getting a little frustrated at the masses of ideas and features still being pitched for the title without the game itself taking any notable steps towards completion. In other words, it was time for the ideas to stop and for GTA 6 to actually start getting put together.
With this in mind, therefore, it had been speculated that it might now have been arriving much sooner than anyone expected. And by this, a release date of late 2023 had been mentioned more than once by various sources.
Following a huge compilation of information on Reddit, however, it seems that something pretty major has just happened at Rockstar Games. Namely, following the leak of images and various gameplay videos, we might have our first (totally unofficial) look at GTA 6!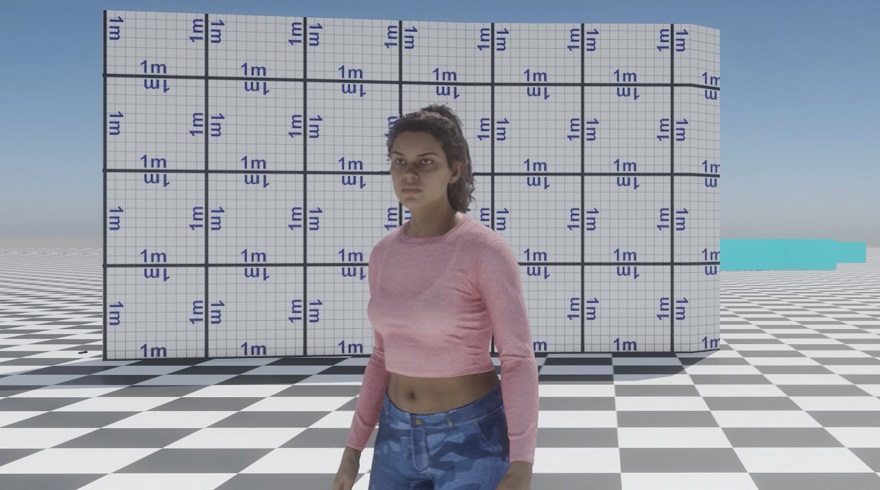 GTA 6 Leaks Online!
We have to start by addressing the biggest elephant in the room despite the fact that this leak is absolutely monumental, there's nothing to completely discount the possibility that this might be an incredibly elaborate and well-played hoax. – In fact, if it was just one screenshot or video, I would've perhaps more erred towards this being the case.
The fact is though that this isn't a little leak. Absolutely masses of material have started appearing online and the more you see, the less likely it gets that this is the creation of a hoaxer. Well, not unless they've been working on this for nearly a year.
If this does turn out to be a troll though, it will undoubtedly represent one of the biggest and best of recent memory!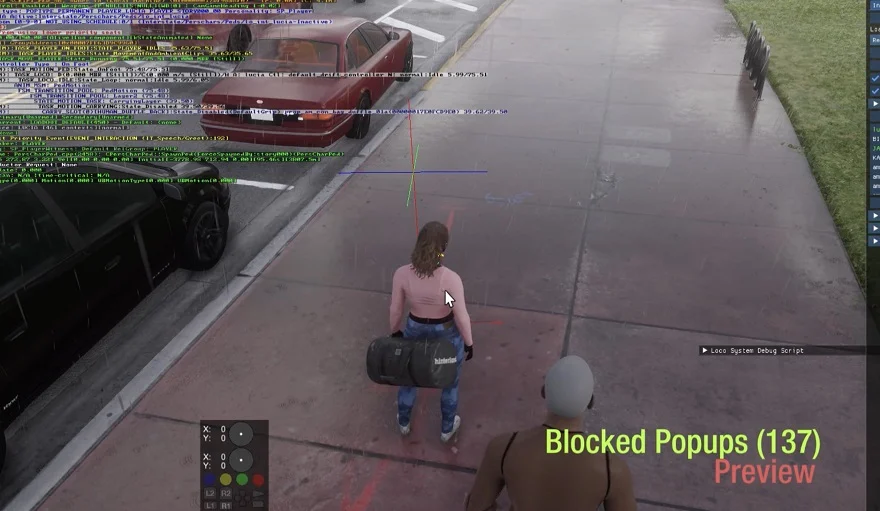 You might though, at this point, be wondering how all this information has appeared online. Well, although again pending confirmation, it's understood that Rockstar Games was not necessarily hacked, but infiltrated by a current, or more likely former, employee. With the information appearing to show debug information from both a PlayStation and PC version, however, it does again all seem to add up to this being (with a 90% probability) all entirely legitimate gameplay and screenshots from GTA 6.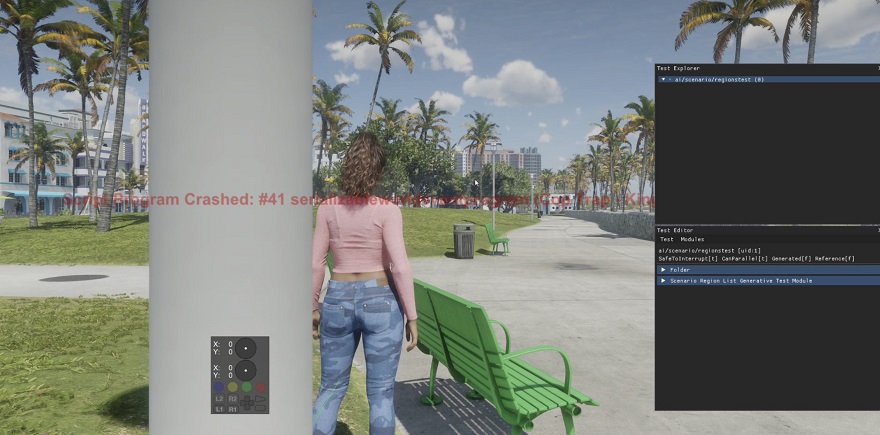 Videos
GTA 6 LEAK . RAIN pic.twitter.com/gTrAHu2Hgf

— laughboxmoe (@laughboxmoe) September 18, 2022
gta 6 has even crazier NPC conversations pic.twitter.com/VxsCzMEEIk

— 👔 (@Who2Pitts) September 18, 2022
What Do We Think?
While sources will, of course, look to dissect all of this over the coming days, there is still more appearing online from this leak all the time. – If you do, therefore, want to keep up to date with all of the new posts and discoveries, we recommend you check out the Reddit post here which is updating itself with links to more and more GTA 6 leaks (including links to higher quality videos).
As for Rockstar Games though, their response to this is clearly going to be more than a little interesting. – In terms of official announcements, they'll likely make none. They typically tend to run an exceptionally tight ship when it comes to leaks and, overall, this amount of material leaking online is going to have them on full-blown red alert with various investigations undoubtedly set to be made. – If they start pulling these videos from YouTube and other sources, however, it is a factor that would undoubtedly suggest that this leak is legitimate.
What do you think? – Let us know in the comments!